Lancaster Ceiling Fan Repair , Installation & Lighting Services
At MK Electric, our electricians know how to properly wire ceiling fans and install them with the utmost safety and longevity. Our ceiling fan installation experts also learn how to install a suitable model of ceiling fan for your home with maximum efficiency so that you don't have problems down the road. Not only is wiring essential to ensure that the fan runs appropriately, but it's also essential for your family's safety. We also service commercial buildings!
Ceiling Fan Repair, Maintenance & Installation Near Lancaster, Ohio
Ceiling fan installations should always be handled by professionals who know what they're doing and can work to the most recent electrical code. Having a specialist like MK Electric perform this work is essential because tampering with electrical wiring is dangerous. An inexperienced person can make a mistake that can cause an electrical fire. If you need a ceiling fan replaced or a new ceiling fan installed in your home, you should give us a call.
A ceiling fan installed by the local electricians at MK Electric helps with energy savings and comfort for years to come. With one easy phone call, you can forget about getting up on that ladder with that heavy, awkward fan and dealing with all that dangerous electrical wiring to save a few dollars. Theres's no need to risk a Do-It-Yourself job when you have an expert electrician on call here in South Central Ohio. We are open nights, weekends, and holidays with 24-hour emergency customer support.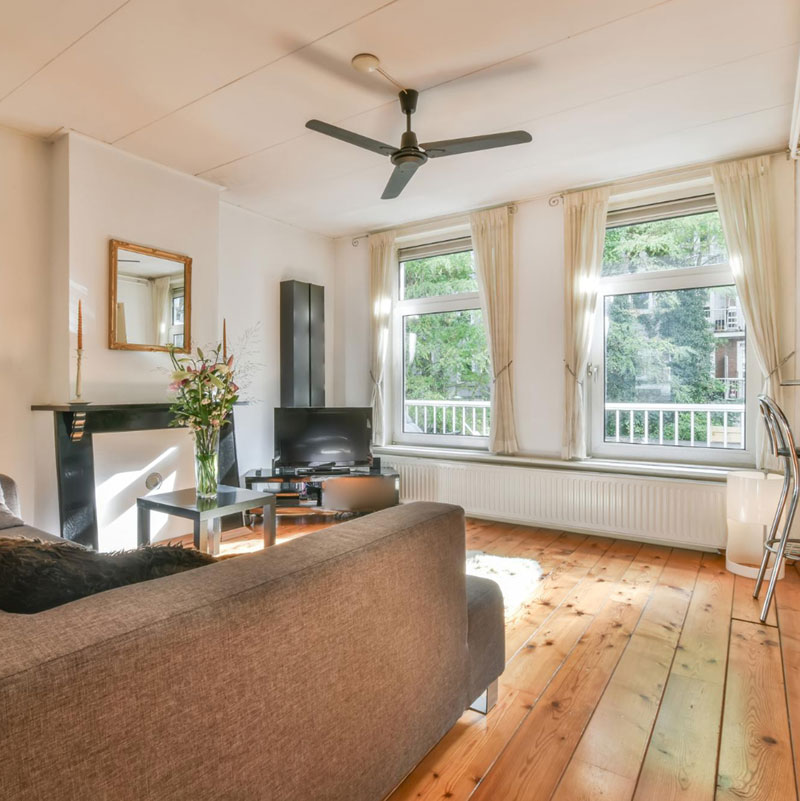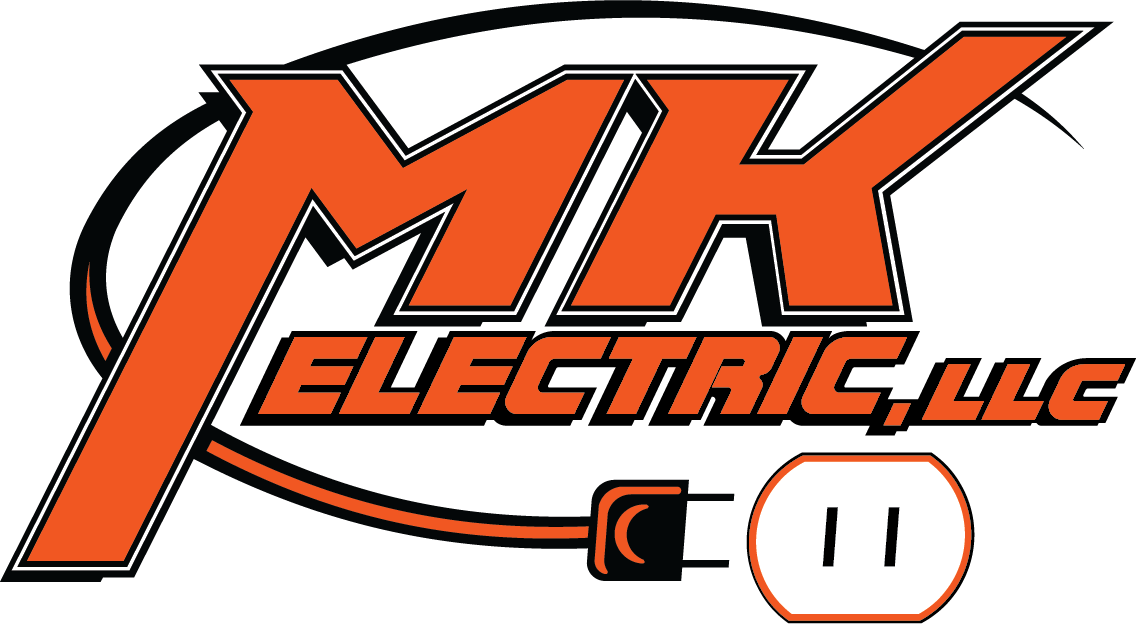 $50 off Service Repair
Save now on electrical repair!
We'll Repair Your Electrical Panel in Lancaster, OH
Your electrical panel controls the electricity flowing to all areas of your home. Keeping it in good working order will ensure that your lights, appliances, and tech gear work when needed. Get your aging or damaged electric panel repaired as soon as possible to keep your family comfy and secure.
4 Benefits of
Ceiling Fan Installation
Distribute air throughout your home
Do you want to keep the warm or cool air flowing throughout your home? Ceiling fans help evenly distribute air flowing from your AC unit. During the summer, run your fans counter-clockwise and then switch to clockwise for the winter.
Lower utility bills
Are you tired of cranking that AC up all summer long? Ceiling fans are more efficient than HVAC units. Running your fan can reduce your home's temperature by as much as 8 degrees. That adds up to significant savings on your monthly utility bill!
Better Lighting
Ceiling fans bring in extra lighting to your home. This is especially useful in spaces that are on the darker side. To brighten up your space, you can look for ceiling fans with multiple bulbs.
Perfect for indoor and outdoor spaces
Chilly breezes shouldn't be limited to just the indoors. Ceiling fans are one of the most useful ways to cool your outdoor living spaces. They're great for keeping the bugs away, also!
MK Electric Understands the Importance of Electrical Safety.
When you are planning on buying or selling a home, scheduling an electrical safety inspection is one of the most critical steps that you can take before the transaction occurs. During an electrical inspection, electricians will visit your home or business and look closely at your electrical wiring, light switches, receptacles, outlets, and other critical electrical systems.
There are several reasons why electrical inspections are crucial for any homeowner. An electrical inspection can help prevent severe and potentially dangerous damage to your home. In addition, you can protect your family from the risks of an electrical safety problems. Finally, an electrical inspection will also give you peace of mind by knowing that your electrical system is in safe working condition for all your household needs. For more information about how you can schedule an electrical safety inspection today, be sure to get in touch with a certified electrician in Columbus, OH, such as MK Electric.
We Repair and Install Ceiling Fans in Lancaster, Ohio
At MK Electric, we provide affordable ceiling fan installation services, including upgrades like adding lights to your existing fans, at competitive prices with 100% customer satisfaction guaranteed. We also stand behind every single job we perform.
For expert ceiling fan installation, choose MK Electric. We're ready to help with prompt residential electrical services you can depend on. We also provide lighting services, light bulb replacement, light switch installation, electrical outlet repair, and more. Set up an appointment online, or call us at (740) 652-9775 today!