Whole-House Fans, Bathroom & Kitchen Ventilation Experts Serving Central Ohio
Whether you need an exhaust fan to keep your garage cool during the summer, a whole-house fan to provide energy-efficient cooling in your home, an attic fan, a bathroom fan, or kitchen ventilation, our Columbus electricians at MK Electric offer a wide selection of fans to meet all types of needs throughout Central Ohio. We can also install fans into your HVAC system to work side-by-side with your air conditioner or furnace.
Understanding the Importance Ventilation
Without proper ventilation, your residence can trap heat and moisture indoors and create the ideal conditions for mildew and mold, which is a hazard in a home. Bathrooms and kitchens especially need ventilation. These parts of the home are the most moisture rich and humid of all indoor settings. Without ample ventilation, this moisture can cause damage.
The wide selection of fans and ventilation systems we offer in Lancaster and throughout Columbus is a tremendous improvement on the products being used even a few years ago. In fact, some of our newer models are far more quiet, more energy-efficient, and easier to install. They are also very easy to use. All this makes them excellent upgrades that improve indoor air quality and keep your home cool during the summer. They help reduce utility costs and keep your air flowing and fresh. Interested in other Indoor Air Quality solutions, such as smart thermostats, humidifiers, dehumidifiers, air purifiers, and more? Check out our parent companies air quality services.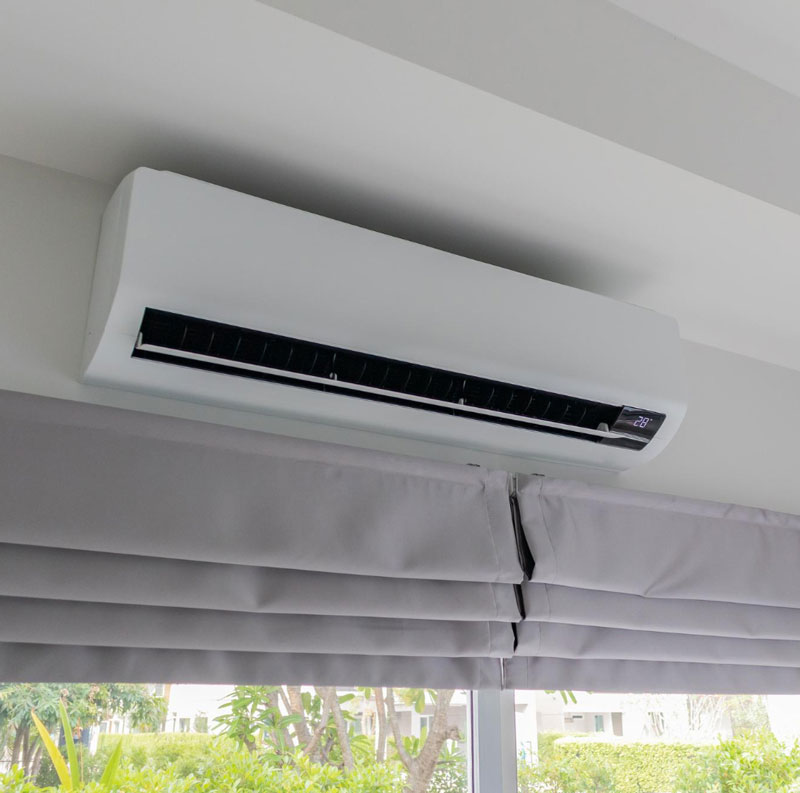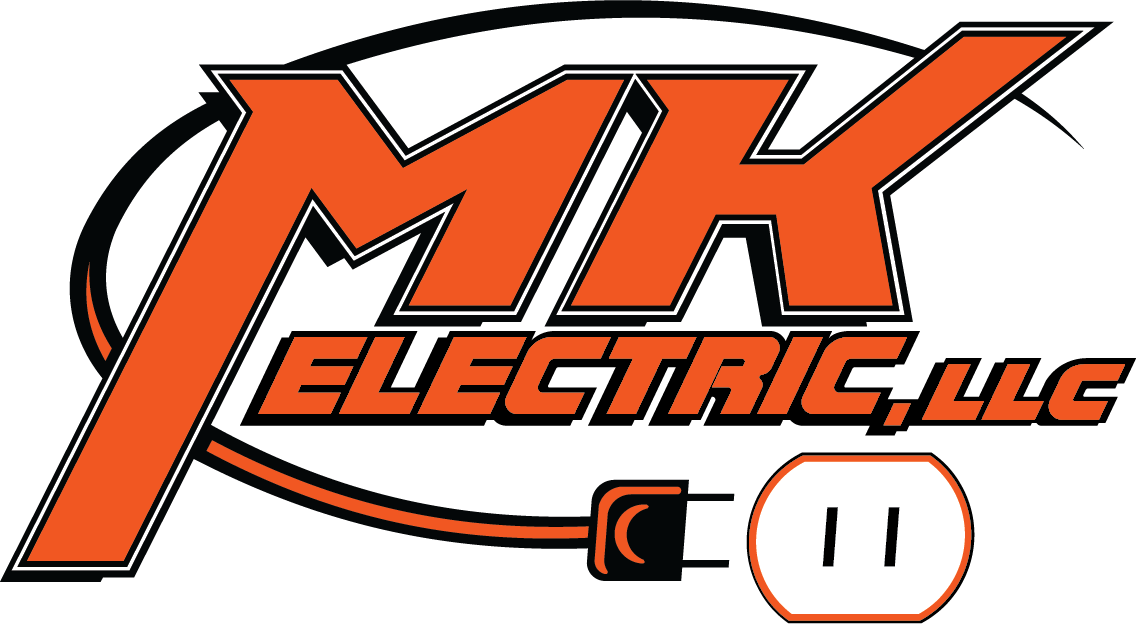 $50 off Service Repair
Save now on electrical repair!
We'll Repair Your Electrical Panel in Lancaster, OH
Your electrical panel controls the electricity flowing to all areas of your home. Keeping it in good working order will ensure that your lights, appliances, and tech gear work when needed. Get your aging or damaged electric panel repaired as soon as possible to keep your family comfy and secure.
4 Benefits of
Whole-Home Fan Installation
They're More Affordable
The cost of buying and installing a whole house fan is less than that of installing a new air conditioning system. They are a lot less. This makes whole house fan installation a more appealing and affordable option. You save a lot more money overall!
Whole House Fans are Quiet
The U.S. Department of Energy reports that whole house fans can be noisy if installed improperly. Because of this, choosing a licensed contractor like MK Electric is the best choice to help you avoid the downside of having a job performed incorrectly. Having a quiet whole house fan is better because you won't have to be adjusting the volume on the TV every time the air conditioner kicks on in order to hear your favorite shows! Instead, you can keep the volume steady and you'll hear only a faint hum while the whole house fan is running.
Lower Operating Costs
Whole house fans are able to save you up to 90% off your energy costs compared to running the air conditioner. This also means the cost of using a whole house fan is lower as well. Your residential air conditioning bills could have a sizable reduction.
Decreased Need for Air Conditioning
Because whole house fans are able to quickly and significantly cool your home, your attic stays cooler and your AC doesn't have to work as hard trying to maintain a reasonably comfortable temperature during certain times of the year. If it's cool enough, in fact, you might not need to turn on your centralized air conditioner until the hottest of days of summer arrive.
MK Electric Understands the Importance of Electrical Safety.
When you are planning on buying or selling a home, scheduling an electrical safety inspection is one of the most critical steps that you can take before the transaction occurs. During an electrical inspection, electricians will visit your home or business and look closely at your electrical wiring, light switches, receptacles, outlets, and other critical electrical systems.
There are several reasons why electrical inspections are crucial for any homeowner. An electrical inspection can help prevent severe and potentially dangerous damage to your home. In addition, you can protect your family from the risks of an electrical safety problems. Finally, an electrical inspection will also give you peace of mind by knowing that your electrical system is in safe working condition for all your household needs. For more information about how you can schedule an electrical safety inspection today, be sure to get in touch with a certified electrician in Columbus, OH, such as MK Electric.
Commercial and Residential Fan & Ventilation Services in Central Ohio
Garage exhaust fans are ideal for not only drawing super-heated air out of your garage but also for venting garages and getting out fumes from items stored in them, including chemicals and gases. This is essential for your safety and health. It also makes the garage a cooler space and doesn't add to the heat of your home's interior the way an overheated garage does.
Finally, we also sell and install a wide range of attic fans. Homeowners should never overlook the importance of a good attic fan for keeping your home cool and protecting your roof. Attic fans can remove much of the heat even while your air conditioner is being used. Removing the heat from the attic is a true money saver when the dog days of summer are in full force and your attic is as hot as a sauna.
If you're online trying to find a "fan installation expert near me" or a "local air quality company" and you live in Lancaster, Greater Columbus or surrounding areas, you are in the right place. MK Electric has all your bathroom ventilation, kitchen fan and residential ventilation needs covered in one place. We also offer a 100% customer satisfaction guarantee on every job we do. Give us a call today at (740) 652-9775.