ChildProof Outlet Solutions in Lancaster, Ohio
Safeguard your children from electric shocks and electrocution by installing childproof outlets in your home or commercial property. Call your local electrician at MK Electric today! As a South Central Ohio homeowner, you understand the importance of protecting your children and the children that come to your home. However, in addition to their safety being a moral and ethical issue, it is also a significant liability. In any case, residential electrical safety should be high on your list of priorities. We service daycares, schools, homes, and more.
GFCI Outlet Installation Services in Lancaster and Greater Columbus
All electrical outlets in a child's reach pose a safety hazard because children don't understand the safety hazards of electricity. The best way to protect little ones is by installing childproof outlets. At MK Electric, we can help you protect your home with the safest childproof outlets in the state. We specialize in all types of electrical services and electrical safety inspections and services for homes and businesses. Homeowners can count on us for all their electrical needs. Our technicians are licensed, bonded, and fully insured.
At MK Electric, we can protect your home with the safest childproof solutions on the market. Although we specialize in all types of electrical services and electrical safety, we carry the industry's best childproof outlets. If you're looking for an "electrician near me" or an "childproof electrician expert near me" in Lancaster, Greater Columbus, or surrounding areas, you're in the right place. Get started with a free in-home consultation.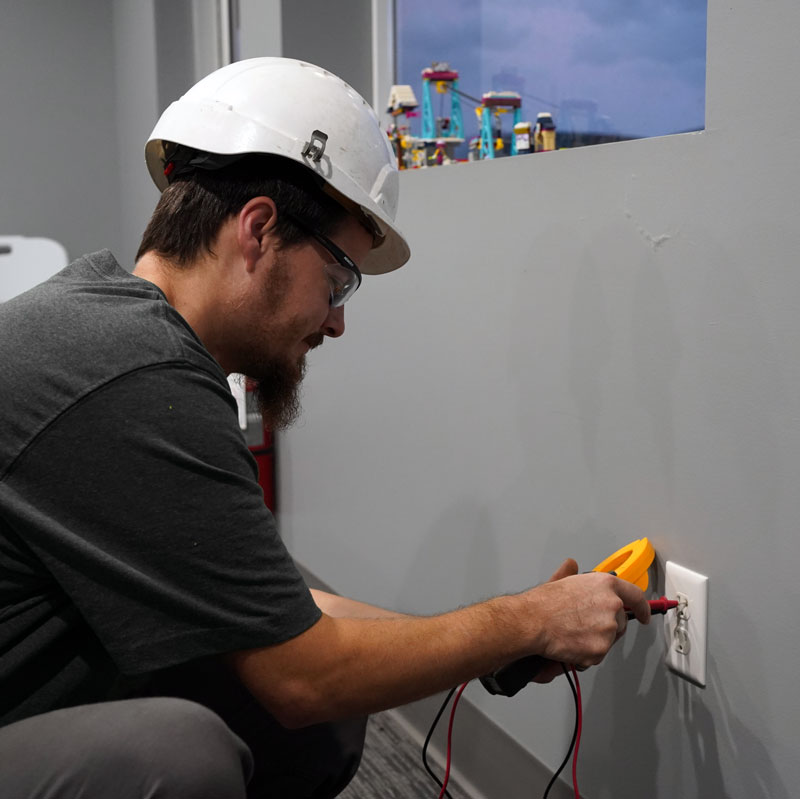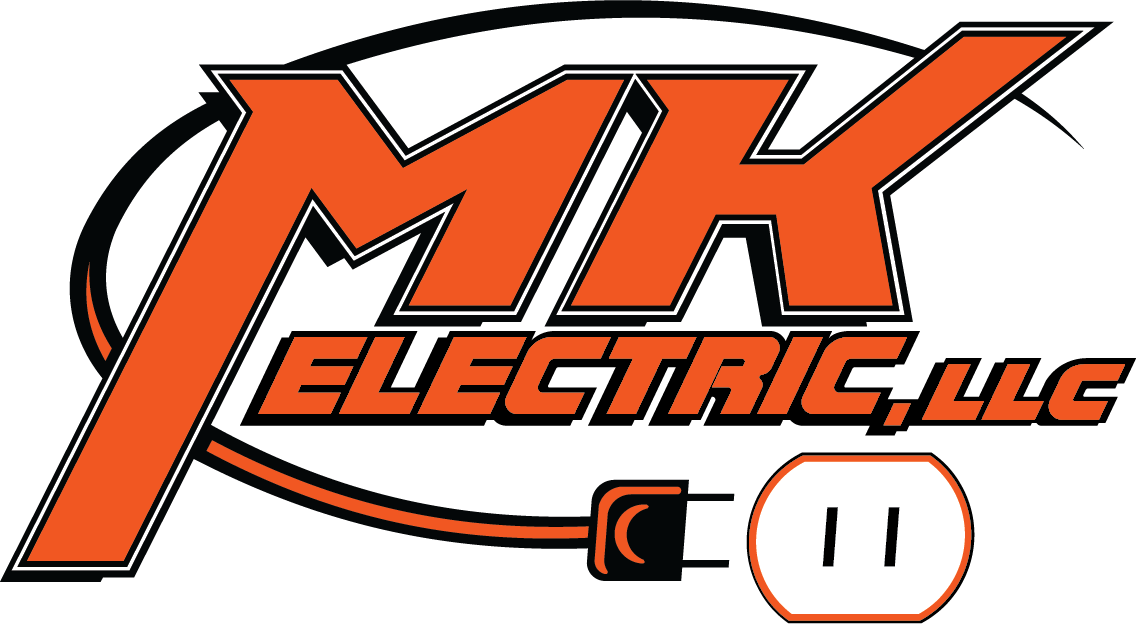 $50 off Service Repair
Save now on electrical repair!
We'll Repair Your Electrical Panel in Lancaster, OH
Your electrical panel controls the electricity flowing to all areas of your home. Keeping it in good working order will ensure that your lights, appliances, and tech gear work when needed. Get your aging or damaged electric panel repaired as soon as possible to keep your family comfy and secure.
4 Ways To
Child-PRoof Your Electrical Outlets
Use Tamper-Resistant Outlets
Homeowners can usually find these outlets at any department store. A professional can install these electrical outlets the same way as their counterparts. 
Layer Your Outlet Protection
Tamper-resistant outlet covers give homeowners an extra layer of protection. However they aren't the only option you can use. If you've ever been around a small child or a toddler, you know that when there's a will, there's a way, so it can still be a good idea to use those plastic caps.
Full Outlet Covers
There are also Snap-On full outlet covers. They fit over the whole plate without the need for any sort of tools. Simply insert it over both outlets so the plate is covered. If you don't use the outlets very often, you can paint them to match your walls for a seamless look. If at any point you need the outlet, they can come right out without the need for tools.
Individual Outlet Covers
This is solution is cheap and it does a good job at preventing electrical shocks. Plastic covers are available at hardware stores and home improvement centers. They have two prongs on one side and a flat plastic surface on the other. You simply insert these covers in any unused outlets to shut them off. They are made of plastic. They are very unobtrusive and the perfect DIY solution to childproofing outlets because they don't require an electrician's expertise. They should only be used if they have a firm snug fit. Otherwise if they come out they can pose a risk for choking. When you need to use the outlet, simply remove the cover.
MK Electric Understands the Importance of Electrical Safety.
When you are planning on buying or selling a home, scheduling an electrical safety inspection is one of the most critical steps that you can take before the transaction occurs. During an electrical inspection, electricians will visit your home or business and look closely at your electrical wiring, light switches, receptacles, outlets, and other critical electrical systems.
There are several reasons why electrical inspections are crucial for any homeowner. An electrical inspection can help prevent severe and potentially dangerous damage to your home. In addition, you can protect your family from the risks of an electrical safety problems. Finally, an electrical inspection will also give you peace of mind by knowing that your electrical system is in safe working condition for all your household needs. For more information about how you can schedule an electrical safety inspection today, be sure to get in touch with a certified electrician in Columbus, OH, such as MK Electric.
Childproof Electrical Outlet Installation in Lancaster, Ohio
Thousands of children are treated annually in emergency rooms nationwide because of electrical shocks and burns. Unfortunately, the leading cause of electric shocks among kids is tampering with electrical outlets. If you have little ones in your home, we encourage you to protect them by installing childproof electrical outlets, also known as tamper-resistant receptacles (TRR). Tamper-proof electrical outlets provide an inexpensive, simple, and permanent solution for these accidents.
Child-safe outlets cost pennies more than traditional receptacles for just a few dollars an outlet. By upgrading to childproof outlets, you can bring your home up to code and make it safer for you and your loved ones. Tamper-proof outlets are proven to be so effective that, as of 2008, changes to the National Electrical Codes require the installation of these outlets in all new residential dwellings being built moving forward. Without childproof receptacles, your child is at risk of electrical burns, shocks, and fatal accidents.