GCFI Outlet Installation in Columbus, OH
The term GFCI stands for Ground Fault Circuit Interrupter, which is also referred to as GFIs, or Ground Fault Interrupters. GFCI outlets are installed to prevent electrical shock. GFCI outlets have a "reset" and a "test" button on their outlet. They work by monitoring the amount of electricity flowing into the circuit. As soon as the electrical outlet notices an imbalance in the flow of electricity, it shuts down the power immediately. It does this because it's designed to protect homeowners from electrical hazards in areas like garages, kitchens, and bathrooms.
GFCI Outlet Installation Services in Lancaster and Greater Columbus
Ground fault circuit interrupters protect your electrical system and home from electrical surges and shock. GFCI outlet installations are the best method for preventing electrical shock and system damage at the most affordable prices. Circuit interrupters can also bring your home up to the most recent NEC code and the latest electrical standards.
If your GFCI outlets are tripped or if you have one break off the flow of electricity during normal operating conditions, you can press the "reset" button on the outlet to restore the power. GFCIs are much more reliable than circuit breakers in your electrical panel for stopping the flow of electricity because they're designed to turn the power off before there's an electric shock, which can cause damage. Because of this safety feature, it's important to remember to check and test all of your GFCI outlets throughout your home every single month. This article provides a simple guide to testing those outlets and keeping you and your loved ones safe!
If you're online trying to find a "GFCI installation professional near me" or an "electrical grounding service near me" and live in Lancaster, Greater Columbus, or surrounding areas, you are in the right place. MK Electric can help keep your home and your family safe by performing expert GFCI outlet installation services and GFCI replacements at affordable and competitive prices.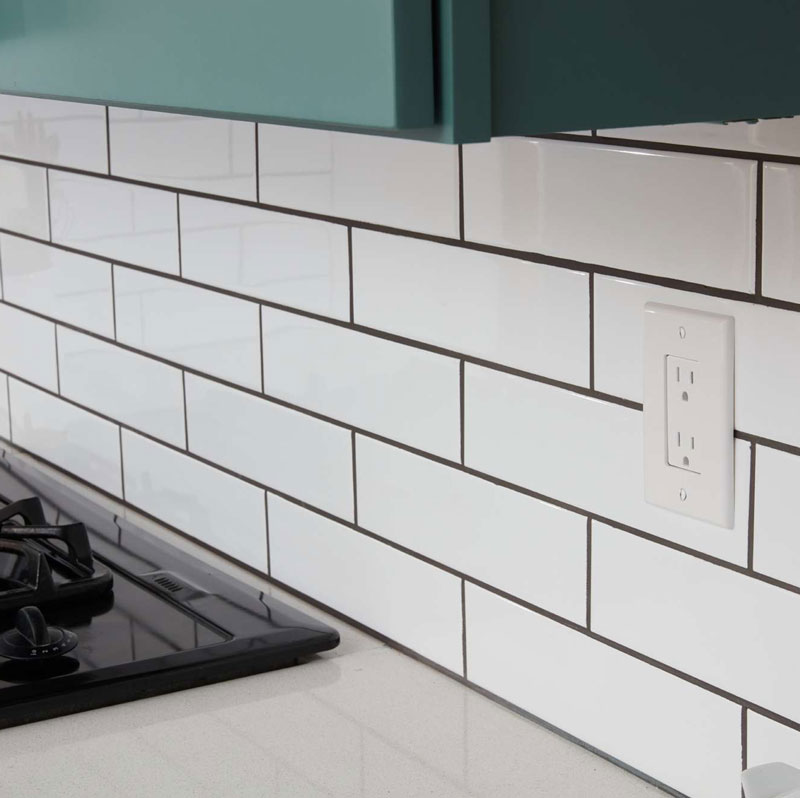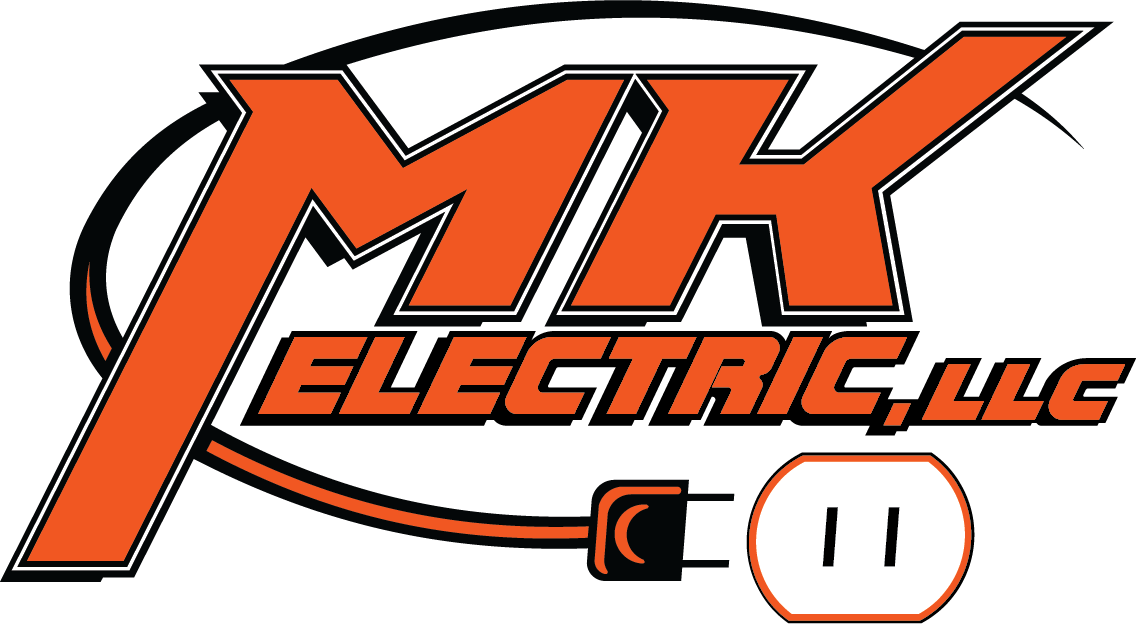 $50 off Service Repair
Save now on electrical repair!
We'll Repair Your Electrical Panel in Lancaster, OH
Your electrical panel controls the electricity flowing to all areas of your home. Keeping it in good working order will ensure that your lights, appliances, and tech gear work when needed. Get your aging or damaged electric panel repaired as soon as possible to keep your family comfy and secure.
4 Benefits Of
GCFI Outlet Installation
Prevents Electrical Fires
Installing a GFCI outlet can reduce the risk of an electrical fire by as much as 80%. Electrical fires can be caused by several things. However, having GFCI outlets can prevent these things. Because the electrical wiring in your home ages over time and the insulation deteriorates, GFCI's are essential. Otherwise, electrical currents can leak. This electrical leakage can not only cause shocks and safety hazards.
Electrical Shock Prevention
GFCI outlets monitor the flow of electricity. Inside electrical outlets there are sensors that detect the smallest amount of electricity flowing along an unintended path. If an electrical device that's plugged into the GFCI outlet ends up coming into contact with water, the outlet shuts off immediately all the power to that line and all its receptacles. GFCI outlets can detect the slightest amount of change in your electrical current, which make them the perfect addition to your home.
Prevent Damages to Electrics
Electric leaks can cause damage to electronics and appliances over time. GFCI outlets transfer electricity from power sources to home appliances, and back to their outlets on a continuous loop. If even the smallest amount of electricity is allowed to leak, the GFCI will trip itself cutting off all the power to the electronics. These electrical leaks in the electrical current can be damaging to your appliances, if they happen on a continual basis.
They are required for National Electric Code
Today's National Electric Code requires that all dwellings are equipped with ground fault circuit interrupters. They are located in parts of the home that are nestled in wet or damp areas. GFCI outlets can be installed in kitchens, bathrooms, garages, laundry rooms, outdoor areas, crawl spaces, and more. Due to recent changes in the national electrical code, GFCI outlets are required now for all single-phase outlets at 125 volts.
MK Electric Understands the Importance of Electrical Safety.
When you are planning on buying or selling a home, scheduling an electrical safety inspection is one of the most critical steps that you can take before the transaction occurs. During an electrical inspection, electricians will visit your home or business and look closely at your electrical wiring, light switches, receptacles, outlets, and other critical electrical systems.
There are several reasons why electrical inspections are crucial for any homeowner. An electrical inspection can help prevent severe and potentially dangerous damage to your home. In addition, you can protect your family from the risks of an electrical safety problems. Finally, an electrical inspection will also give you peace of mind by knowing that your electrical system is in safe working condition for all your household needs. For more information about how you can schedule an electrical safety inspection today, be sure to get in touch with a certified electrician in Columbus, OH, such as MK Electric.
MK Electric is a Licensed & Certified Electric Contractor
Homeowners need to know the difference between a licensed electrician and a handyman electrician that isn't licensed and insured. The consequences of second-rate electrical work include electrical fires, shocks, and issues with faulty wiring. MK Electric is your local licensed electrician in Lancaster, OH & Fairfield County. We charge affordable prices and have the maximum insurance coverage. Our services include electrical panel upgrades and replacements, subpanels, lighting, generators, light switch additions, bathroom lights, and more.