Backup Generator & Whole-Home Generators in Lancaster, OH
If you've ever had to deal with any power outage, they aren't necessarily fun. Generators are beneficial for providing electricity in your residence when the power is out. Generators help property owners keep up with their routine daily activities and help prevent the disruption of business operations and basic family life. Our backup generators are available in various electrical and physical configurations for use in different types of applications. Our backup generator experts here at MK Electric offer affordable generator installation services throughout Lancaster, Pleasantville, West Rushville, and surrounding areas at prices our competitors cannot beat. 
Whole-Home Generators, Standby Generators, and Backup Generators in Central Ohio
With a generator in place, you won't lose a night of rest without your lights, alarm clocks, refrigeration, and electronics. We at MK Electric offer affordable generator installation services throughout Columbus, Ohio. From everyday necessities such as air conditioning, heating, refrigeration, cooking, and lighting — to daily errands like laundry, entertainment, bathing, and more — power outages can make you feel as if you're living in the old days, especially whenever a power outage lasts longer than normal.
We install the most trusted brands of equipment with the utmost level of professionalism and workmanship. We carry trusted names such as Generac®, SquareD®, and more. These backup power sources are made to last a long time and provide electricity for your entire home. Get started with a free in-home estimate! We'll get the specs of your building and make sure you get a generator that will power your entire space.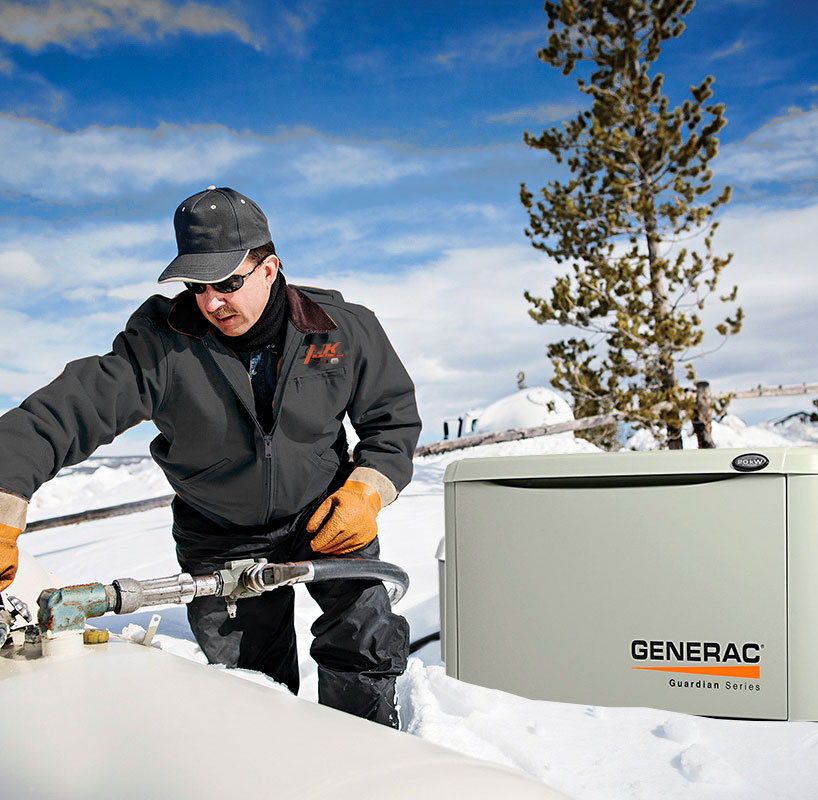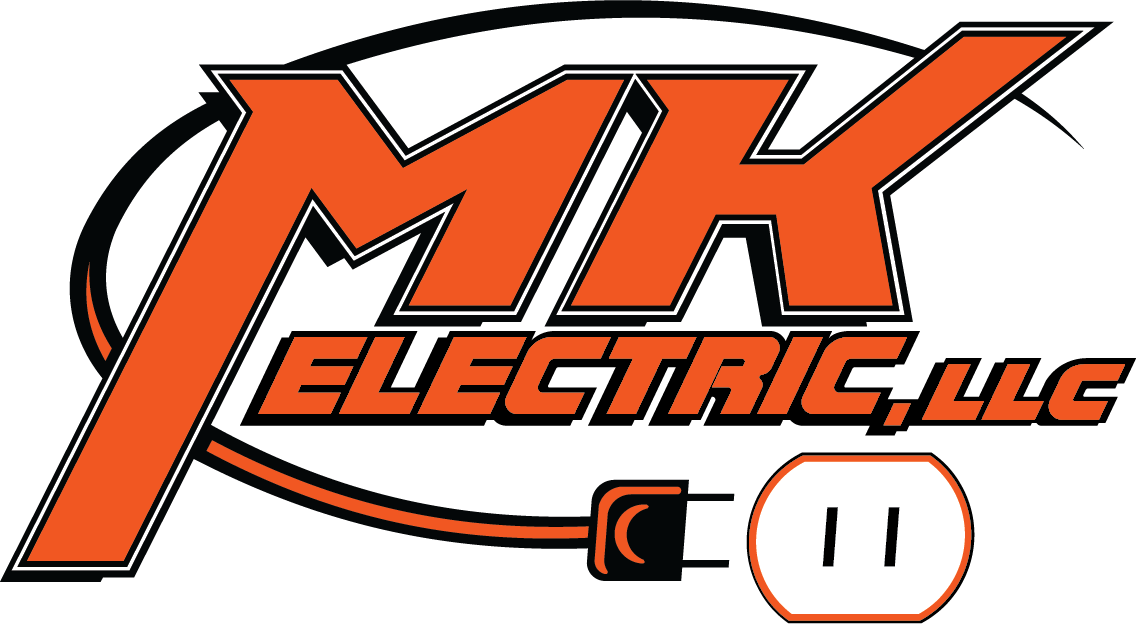 $50 off Service Repair
Save now on electrical repair!
We'll Repair Your Electrical Panel in Lancaster, OH
Your electrical panel controls the electricity flowing to all areas of your home. Keeping it in good working order will ensure that your lights, appliances, and tech gear work when needed. Get your aging or damaged electric panel repaired as soon as possible to keep your family comfy and secure.
4 Ways to
Avoid a Complete Power Outage
Protect Your Home From Water
If the cause of the outage is a severe storm, there is a strong likelihood that heavy rain – and flooding – will occur. You should have a working sump pump with a backup battery and/or a generator. The last thing you need is for the electric sump pumps to be out of commission and your basement to be filled with water.
Prepare a Disaster Kit
Prepare a kit with all the essentials and have it ready. Make sure to have enough for each member of your household, including pets and children. At a minimum, your disaster kit should include flashlights, batteries, bottled water, non-perishable food items, cash, blankets, and first aid supplies.
Keep Your Pipes From Freezing
Winter power outages also include the possibility of pipes freezing and bursting. Have our plumbers come out and prepare your plumbing for winter. We can shut off your water and open faucets to let them run dry. This might not be necessary for a brief winter power outage. However, if you experience a power outage that lasts longer than a day and the temperatures have dropped, you should take this precaution.
Get Surge Protectors
Consider surge protection an inexpensive insurance policy for your expensive electronics. If you have a high-quality television, it's worthwhile to install a surge protector to lower the risk of it being damaged. The same goes for any other expensive electronics or appliances you own. Schedule surge protector installation with MK Electric!
MK Electric Understands the Benefits of Backup Generators.
What would happen if your home or business lost electricity for an extended period? The lighting, central heating and cooling, air quality, appliances, electronics, and a general sense of security would be eliminated. Refrigerated food would spoil, and your comfort greatly compromised. If you need electricity to power medical equipment or work primarily from home, you would have to scramble to find an alternate power source. Needless to say, the loss of electricity would significantly impact most people's lives.
Among many other benefits, a residential backup generator can reduce your homeowner's insurance rate because insurance companies know that having a powered home reduces the risk of theft. Even if no one is home when the power goes out, your backup generator will automatically kick on, making it seem as though the home is inhabited.
If you live in a hurricane-prone area, rely on emergency medical equipment, or operate your business out of your home, a backup generator can protect you from a dangerous and costly situation. Backup generators also protect your family, especially children and the elderly, from extreme temperatures. A backup generator is a smart way to prevent extended power outages from affecting your quality of life.
Other Benefits Include
Quick, efficient, automatic allocation of power
Peace of mind
Uninterrupted use of heating and cooling systems, electronics, and appliances
Comfort and safety during storms and blackouts
Protection from hazardous voltage fluctuations and surges when power returns
Significant value added to the home
Deters burglars and thieves
Schedule Generator Installation with MK Electric
Backup generators are very helpful appliances that supply electrical power after the power is out. They can help you keep up with routine activities during the day while the power is down and help you avoid the disruption of business operations and basic family life. Our backup generators are available in a variety of different electrical and physical configurations for use in different applications.
If you're online trying to find a "generator company near me," a "grounding service near me," or "surge protection electrician near me" in Lancaster, Ohio, Southern Columbus, Greater Columbus or surrounding areas, you're in the right place. If Google brought you here, all that's left to do is to call us at MK Electric for all your power supply needs at (740) 652-9775.