Residential & Commercial Electrical Services in Junction City, Ohio
Are you having electrical problems in your home or building near Junction City, OH? Are you wanting to upgrade an electrical panel, install new lighting, install new switches, replace outlets or upgrade your electrical wiring? Do you need a local electrician near you who's fast and affordable? No matter your electrical needs, we at MK Electric are here to help.
We are a team of local, licensed electricians available every day of the year. We are open 24 hours a day, 365 days a year. On top of that, our electrical services are fast, efficient and affordable. We are qualified to work on every single phase of your residential or commercial electrical project and are trained to handle every situation. We can address all residential and commercial electrical needs in one place.




Indoor & Outdoor
Lighting

Generators &
Power Supply

Local, Master Electricians Proudly Serving Junction City
Junction City is located in Perry County. This village of around 800 was laid out in 1872 at the site of a railroad junction, which is how the town got its name. A post office has been in operation in Junction City since it was founded. Junction City Elementary School in the village is operated by New Lexington Schools. Junction City also has a branch of the Perry County District Library in the village for residents and visitors. Currently, Ronald E. Gleason Sr. is the mayor of Junction City, according to the village's Facebook page.
Are you looking for "contractor electrical places near me" or "local license contractors electrical near me" in Central Ohio? Are you online trying to find "find electrical contractors near me" or "mechanical and electrical contractors near me" in Junction City? If so, you're in the right place. MK Electric is a proud member of the Five Star Family. As a member of the Five Star Family, we can help homeowners looking for "electrical and drywall contractors near me."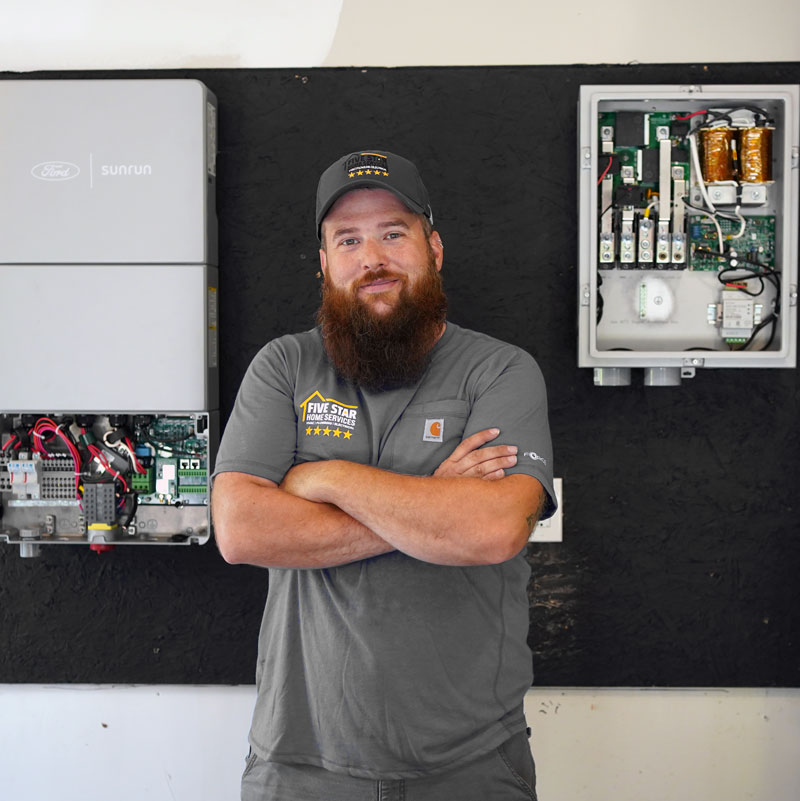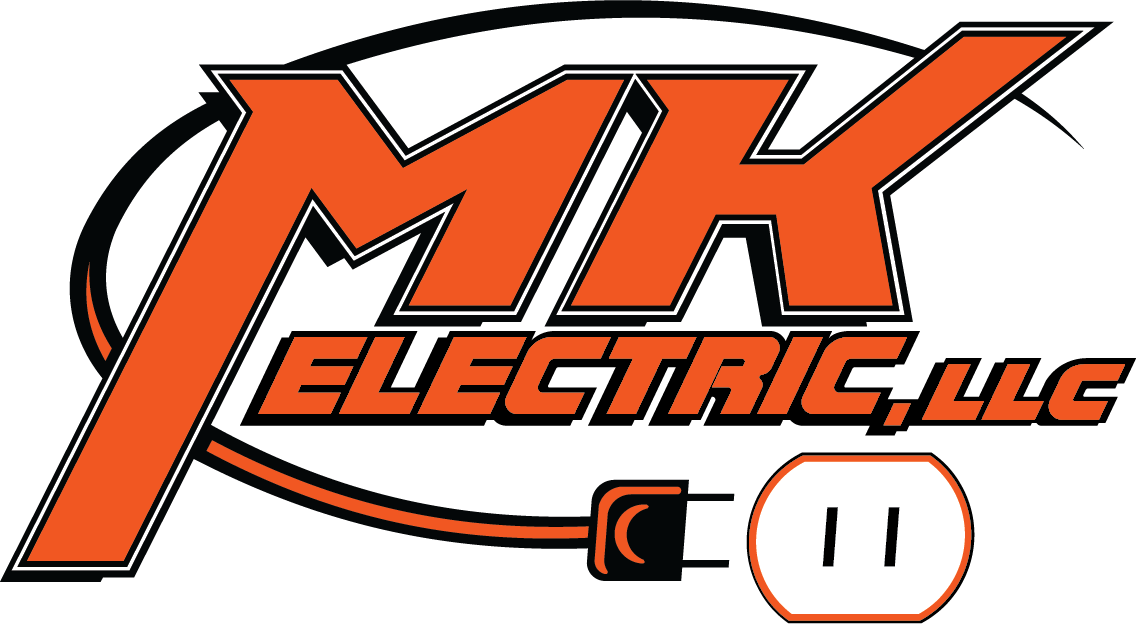 $50 off Service Repair
Save now on electrical repair!
Save Money On Electrical Services CENTRAL OHIO & Surrounding areas
Because your time is important to us, and we strive to keep your business as our valued customer, we take pride in doing all our work right the first time at fair and affordable prices. Take charge by claiming an online electrical deal from MK Electrical while they're hot!
MK Electric is a Licensed & Certified Electric Contractor
Homeowners need to know the difference between a licensed electrician and a handyman electrician that isn't licensed and insured. The consequences of second-rate electrical work include electrical fires, shocks, and issues with faulty wiring. MK Electric is your local licensed electrician in Lancaster, OH & Fairfield County. We charge affordable prices and have the maximum insurance coverage. Our services include electrical panel upgrades and replacements, subpanels, lighting, generators, light switch additions, bathroom lights, and more.