Service Area Locations
Electrical Services in Columbus, OH & Surrounding Areas
Have you noticed any electrical issues in or around your home or business? Although you may be able to deal with some minor electrical issues on your own, the vast majority of electrical problems are best left to the experts. Hire MK Electrical for issues with dead outlets, flickering lights, hot switches, power outages, generator installation, and more. We service residential homes, commercial jobs, and new constructions.

Estimates
Schedule In-Home Estimate




Indoor & Outdoor
Lighting

Generators &
Power Supply

We Service Lancaster, Ohio &
Surrounding Areas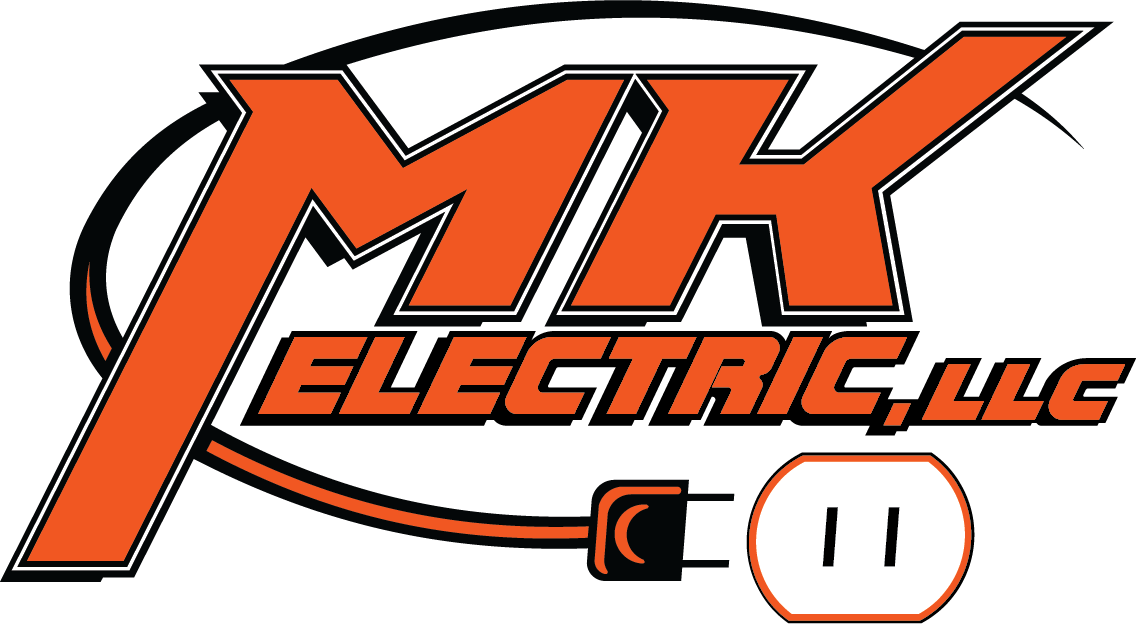 $50 off Service Repair
Save now on electrical repair!
Save Money On Electrical Services CENTRAL OHIO & Surrounding areas
Because your time is important to us, and we strive to keep your business as our valued customer, we take pride in doing all our work right the first time at fair and affordable prices. Take charge by claiming an online electrical deal from MK Electrical while they're hot!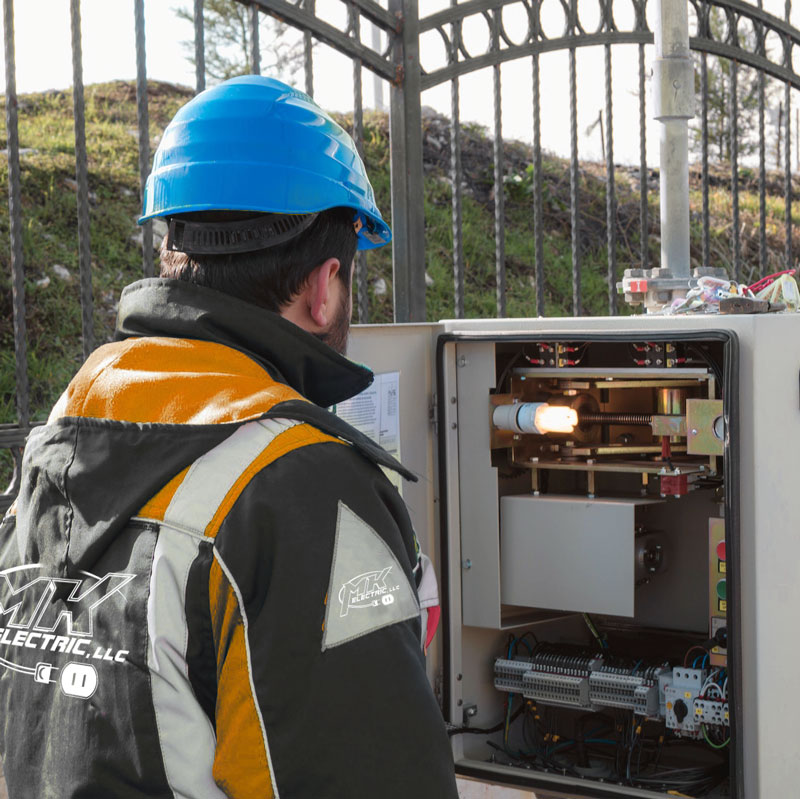 Electrical Panel Repair and Replacement in Columbus, OH
As your local master electricians in Lancaster, and surrounding areas, we at MK Electric offer all types of residential and commercial electrical services, including safety inspections, electrical code updates, bathroom exhaust repair, kitchen fan repairs, electrical wiring upgrades, carbon monoxide detectors, hard-wired smoke detectors, whole-house fans, all types of ventilation, air conditioning, heating, electrical troubleshooting and more. We service homes, schools, restaurants, warehouses, auto mechanic shops, strip malls, churches, and more.
Common types of residential electrical problems requiring professional electric repairs include:
Dead electrical outlets
Flickering lights
Malfunctioning switches
Frequently tripped circuit breakers
Switches that feel warm or hot,
high electric bills
Frequent power outages, and much more
Professional, Quality Electrical Work.
Frequently
Asked Questions
Where is the flickering of my lights coming from?
Usually from a poor connection or contact somewhere along the circuit or even at the main wire outdoors or in the panel. Finding the problem point isn't usually easy. Call an expert for help!
How can I tell if I am overloading a circuit?
Most easily, by letting the breaker trip and then recall what all was running that now is dead. If the breaker doesn't trip, you are not overloading. Are you "overloading" a receptacle, surge strip, or extension cord by the number of things you have plugged in? Not likely, although you should check the tag on the extension cord for the most watts you should have running on it. Even when these things are within their limits, any cord or receptacle can get hotter than it should because of a defect or damage; replacement is a good idea if you notice extreme heat.
What kind of electrical panel do I need?
To determine the amperage requirements, we will calculate the total square footage of livable space, not including the unfinished basement, attic, garage, or crawl spaces. We'll inventory your electrical needs: heating system, air conditioning system, all electrical appliances (dryer, range, dishwasher, hot tubs, pools), etc., and then inform you what our recommendations.
What do I do if my electrical panel is hot?
If you can safely turn the power off, do so and give us a call immediately. On the other hand, you might need an upgrade or some maintenance. Either way, this is a job for professionals like MK Electric.
What is a surge protector?
A surge protector is an appliance that protects an electrical device from voltage spikes. A surge protector is designed to limit the voltage flow to an electric device by blocking any unwanted voltages above a safe threshold.
Can I replace a four-prong plug with a three-prong plug?
The National Electric Code (NEC) requires new installations to provide a second neutral on all 220V appliances. You can replace the four-prong cord with a three-prong cord, but the safer option would be to upgrade the electrical supply to your 220V appliances.
MK Electric is a Licensed & Certified Electric Contractor
Homeowners need to know the difference between a licensed electrician and a handyman electrician that isn't licensed and insured. The consequences of second-rate electrical work include electrical fires, shocks, and issues with faulty wiring. MK Electric is your local licensed electrician in Lancaster, OH & Fairfield County. We charge affordable prices and have the maximum insurance coverage. Our services include electrical panel upgrades and replacements, subpanels, lighting, generators, light switch additions, bathroom lights, and more.