Lighting
Indoor & Outdoor Lighting Installation & Repair in Lancaster, OHio
We offer indoor lighting installation and ceiling fan installation services. We can troubleshoot flickering lights and repair residential and commercial electrical problems. Our residential electricians are highly skilled at helping customers with home improvement projects that call for the installation of lighting, including new ceiling lights, ventilation, ceiling fans, recessed lighting, lighting under cabinets, hallway lighting, bathroom lighting, landscape lighting, basement lighting, garage lighting and more.

Estimates
Schedule In-Home Estimate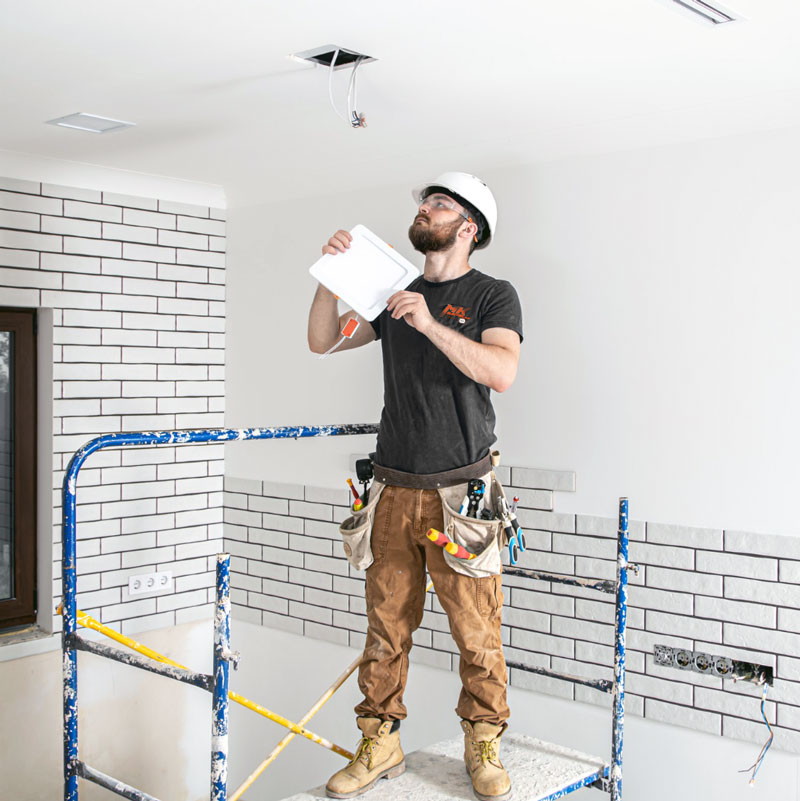 Lighting Experts in Central Ohio
If you're trying to find a "lighting expert near me" or a "local electrical lighting service near me" and you live in Lancaster, Perry County, Columbus, Fairfield County, or surrounding areas, you're in the right place.
Do you need help with your lighting? If so, we suggest having our local electricians at MK Electric brighten up your home (and your life) our affordable lighting services. As one of the top-rated electricians in the area, we offer expert lighting solutions you can depend on 24/7 at prices you can afford.
We are Central Ohio's local, reliable, lighting company and we offer all types of electrical services. We offer indoor lighting repairs, ballast replacement, outdoor lighting installations, lighting replacement, light repairs, light bulb replacement, interior lighting services, exterior lighting services, landscape lighting, and more.
Residential & Commercial Lighting Installation and Custom Lighting for New builds
Your friends at MK Electric can help you with any, and all of your lightings needs any day of the year! Our state-licensed electricians can help you put the finishing touches on your home to make the place shine, literally! Need additional spotlights in your kitchen? Is your bathroom dark and dull? Brighting it up with our lighting installation services.
We offer specialty lighting, custom lighting, landscape lighting, recessed lighting, outdoor lighting, indoor lighting, and more! Give us a call today and allow us to take charge of all your lighting needs! Our residential lighting experts can show you all your options and show you solutions that are long-term, affordable, and certain to brighten up your home and your life without costing an arm and a leg! Your office doesn't have to be so dim, we service commercial buildings too!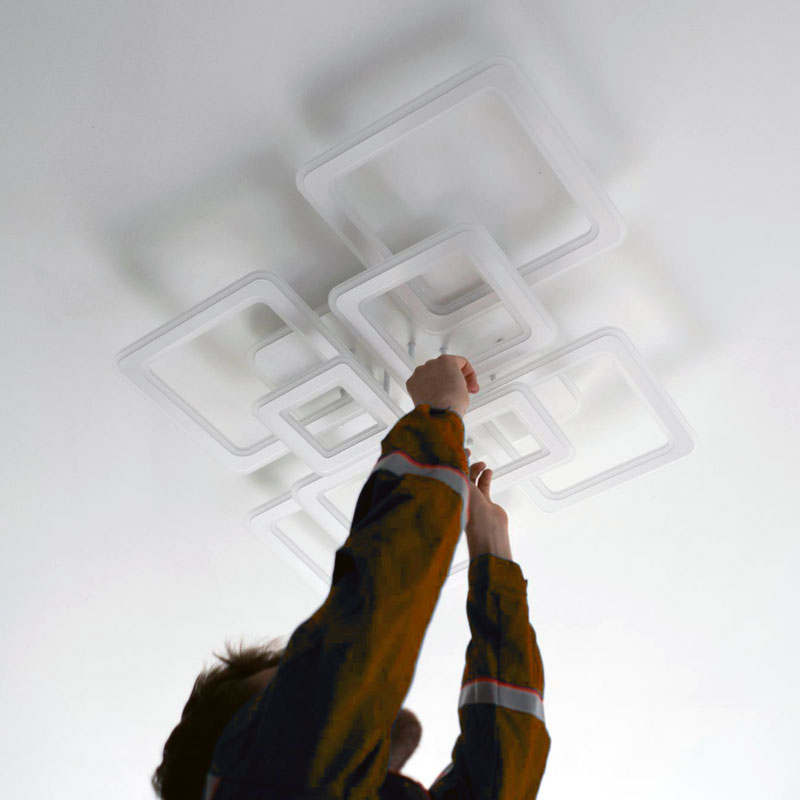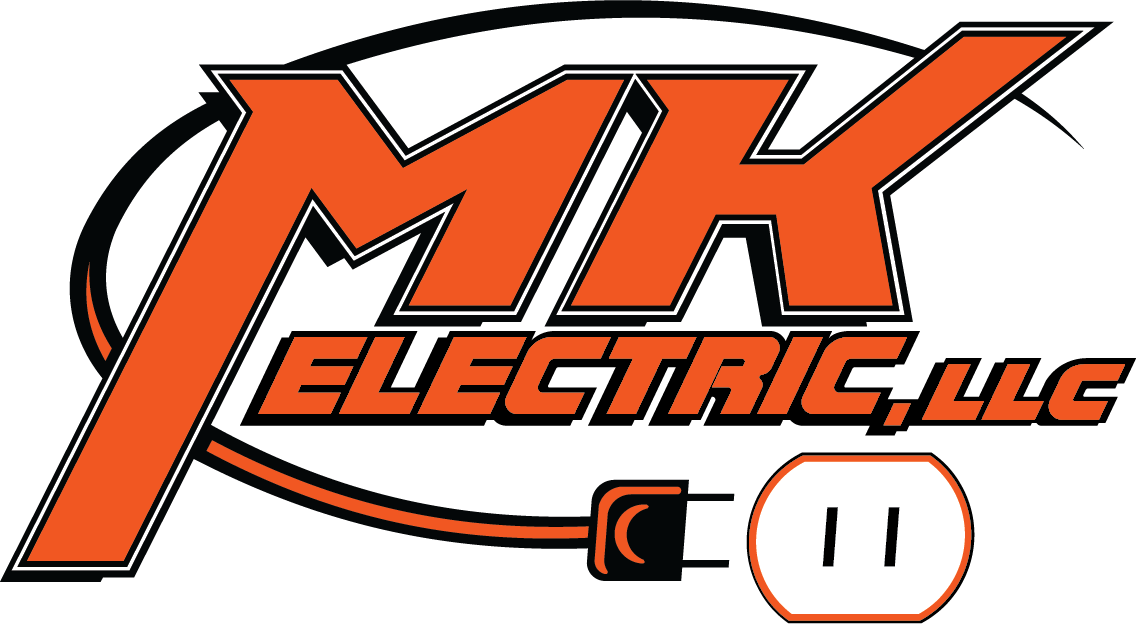 $50 off Service Repair
Save now on electrical repair!
Save on Electrical Services Today
If you need professional electrical repairs fast, you need to call MK Electric. Our local electrical experts are fully trained, licensed, and fully insured to meet all your needs in a single visit to your home. We service all brands of electrical equipment. With decades of industry experience working in countless Ohio homes, you can count on MK Electric any day at any time.
Professional, Quality Electrical Work.
Frequently
Asked Questions
Can I replace a ballast myself?
Yes, although if you're uncertain, it's best to ask an electrician to do this for you as it can be a complicated project. Cheaper ballasts are likely to need more rewiring than a fitting that has a branded ballast in it. It's worth spending a bit more to save money and effort in the future. Branded ballasts can last for a long time, so if you change one, you probably won't need to change it again for ten years or more.
What is the best type of lighting?
When it comes to indoor lighting, halogen bulbs are often considered best for task lighting because they create a white light that appears bright like daylight. Halogen bulbs also use less energy than incandescent bulbs. Additionally, LED bulbs are another great option because they generate direct light that's a bright light, and it doesn't get too hot if you're working in them for long periods of time.
What are the rules for hanging a chandelier?
In general, the height of the primary source of light should be 30″-36″ above the table. There should be a minimum of 150 watts total in the chandelier. A dimmer on your chandelier will allow you to change the ambient light based on your dining situation.
You should also consider the room size and table width when choosing your chandelier:
10'x10′ rooms should use a chandelier with a 17″-20″ diameter
12'x12′ rooms should use a chandelier with a 20″-16″ diameter
14'x14′ rooms should use a chandelier with a 24″-30″ diameter
A chandelier should be no smaller than half the width of the table beneath it and no larger than the table width minus 12″.
What are the guidelines for bathroom lighting?
Pendant or island lighting has become mandatory in well-appointed kitchens. They provide an attractive aesthetic focal point and deliver the functional light necessary to complement the room's activities. Mini-pendants should be hung 30″-40″ from the island surface, depending on the size of the island.
We're a Columbus Lighting & Electrical Contractor 
Lighting plays such a vital role in our modern lives that we can hardly imagine having to go without it for very long. Lighting can be functional and attractive, whether its inside the home or outside. Whether you have under-cabinet lighting illuminating your kitchen or motion sensor lighting in your back yard, your lighting plays an essential role in your home as well as your daily life.
If you're Google searching "lighting repair near me" or a "electrical lighting contractor near me" and you live in Lancaster, Canal Winchester, Pickerington or Greater Columbus, you're in the right place. MK Electric has all your residential lighting needs, in addition to all your electrical, HVAC and plumbing work, covered in one place.