Residential & Commercial Electrical Services in Carroll, Ohio
Are you having electrical problems in your home or building near Carroll, OH? Are you wanting to upgrade an electrical panel, install new lighting, install new switches, replace outlets or upgrade your electrical wiring? Do you need a local electrician near you who's fast and affordable? No matter your electrical needs, we at MK Electric are here to help.
We are a team of local, licensed electricians available every day of the year. We are open 24 hours a day, 365 days a year. On top of that, our electrical services are fast, efficient and affordable. We are qualified to work on every single phase of your residential or commercial electrical project and are trained to handle every situation. We can address all residential and commercial electrical needs in one place.




Indoor & Outdoor
Lighting

Generators &
Power Supply

Local, Master Electricians Proudly Serving Carroll
This village is located in Fairfield County, Ohio. Carroll has a population of around 600. The town was named after the last surviving signer of the U.S. Declaration of Independence, which was signed in 1776. It was named after Charles Carroll of Carrollton. He was an American politician and delegate to the Second Continental Congress who lived from 1737 to 1832. The town was named after him, and it was laid out in 1829 near the intersection of two canals. In 2013, the village made national news after a farmer named David Brandt was recognized for using no-till farming with cover crops. Carroll was also the home of a famous boxer known as the "Boilermaker." The boxer's name was James J. Jeffries. Jeffries was the heavyweight boxing champion of the world in the early 20th century. Carroll is also the home of Tom Crabtree, a professional football player who played for the Green Bay Packers in 2009.
Are you online looking for "electrical contractor jobs near me," size electrical contractors near me," "electric stove contractors near me," or "electric radiant heat contractor near me" in Carroll, Ohio? If so you're in the right place, whether you need "poultry electrical contractors near me" or "local licensed contractors electrical near me" or "premier electric contractors near me" we at MK Electric can help.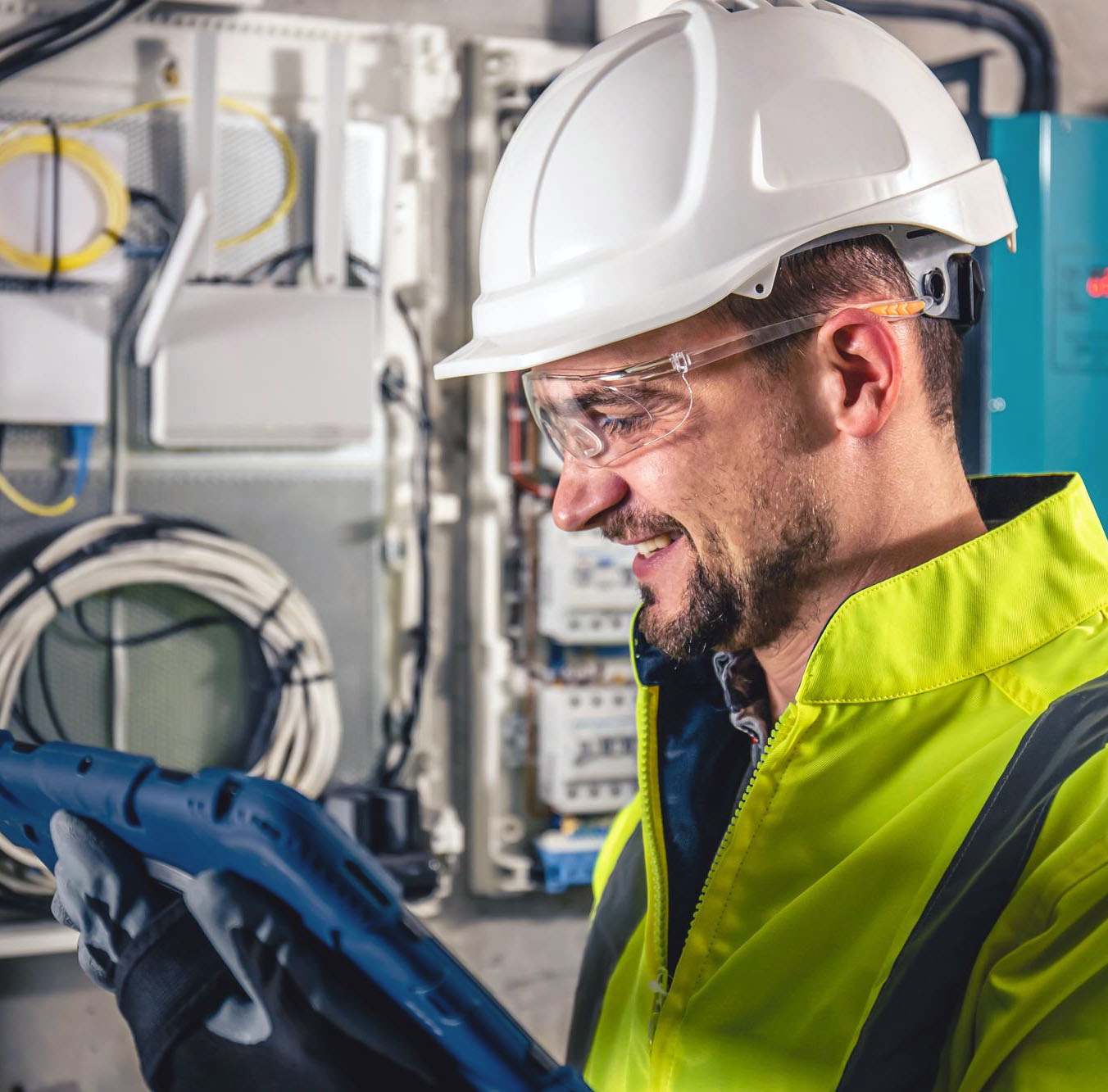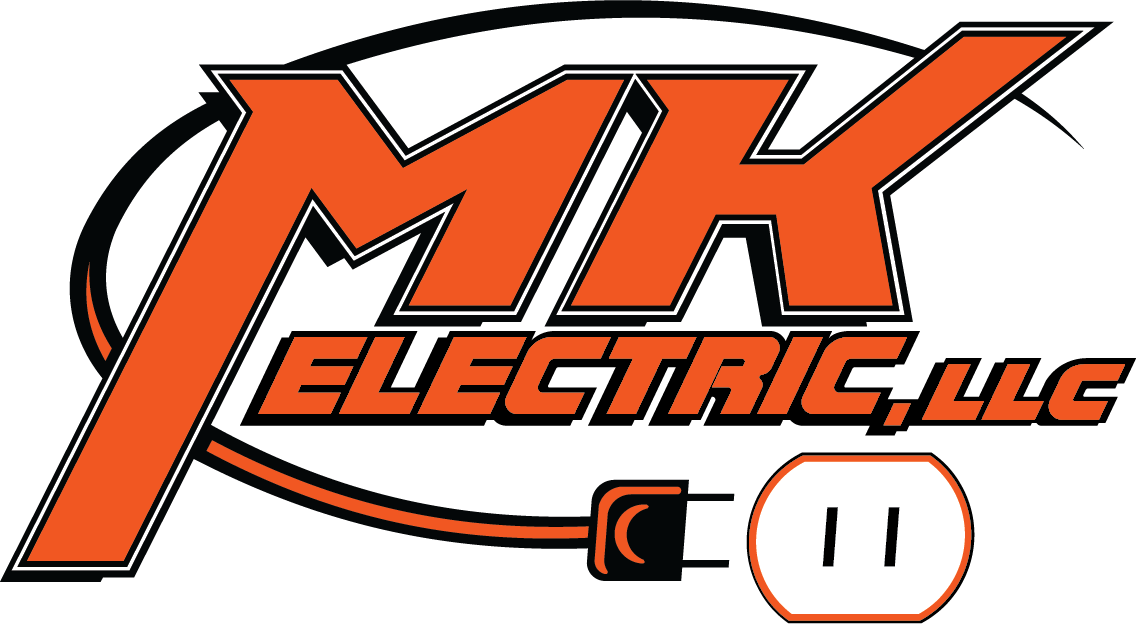 $50 off Service Repair
Save now on electrical repair!
Save Money On Electrical Services CENTRAL OHIO & Surrounding areas
Because your time is important to us, and we strive to keep your business as our valued customer, we take pride in doing all our work right the first time at fair and affordable prices. Take charge by claiming an online electrical deal from MK Electrical while they're hot!
MK Electric is a Licensed & Certified Electric Contractor
Homeowners need to know the difference between a licensed electrician and a handyman electrician that isn't licensed and insured. The consequences of second-rate electrical work include electrical fires, shocks, and issues with faulty wiring. MK Electric is your local licensed electrician in Lancaster, OH & Fairfield County. We charge affordable prices and have the maximum insurance coverage. Our services include electrical panel upgrades and replacements, subpanels, lighting, generators, light switch additions, bathroom lights, and more.