Electrical Outlet Wiring Services in Central Ohio
Whether you're looking to install a large appliance that needs a particular outlet or renovate your home and change things up a bit, a professional electrician should handle any sort of electrical outlet work and electrical wiring work. You should call us at MK Electric if you need to repair or install new electrical switches and outlets to keep your place efficient and safe. Modern electrical outlets offer homeowners reliable power delivery that's safe and efficient.
We Offer Electrical Rewiring to Add Additional Outlets or Switches in Central Ohio
Wouldn't it be convenient to have USB-C or USB lighting outlets in your kitchen or bathroom? Is there a corner of your home lacking an outlet or light switch? Sometimes these projects require rewiring or additional wiring. So if you're online looking for an "electrical outlet expert near me" or a "wiring expert near me" and you live in Greater Columbus, Lancaster, or surrounding areas, you're in the right place. MK Electric can handle all your outlet and wiring needs in one place.
We offer affordable electrical switches and outlet services to homeowners and business owners. Our expert electric ensure sure your home is equipped with the best electric receptacles for the best prices to ensure that your place stays safe and you are optimizing your energy. We've developed great relationships with our clients because they know we put their electrical needs first, and we will always deliver honest, long-term solutions at prices that are fair and affordable.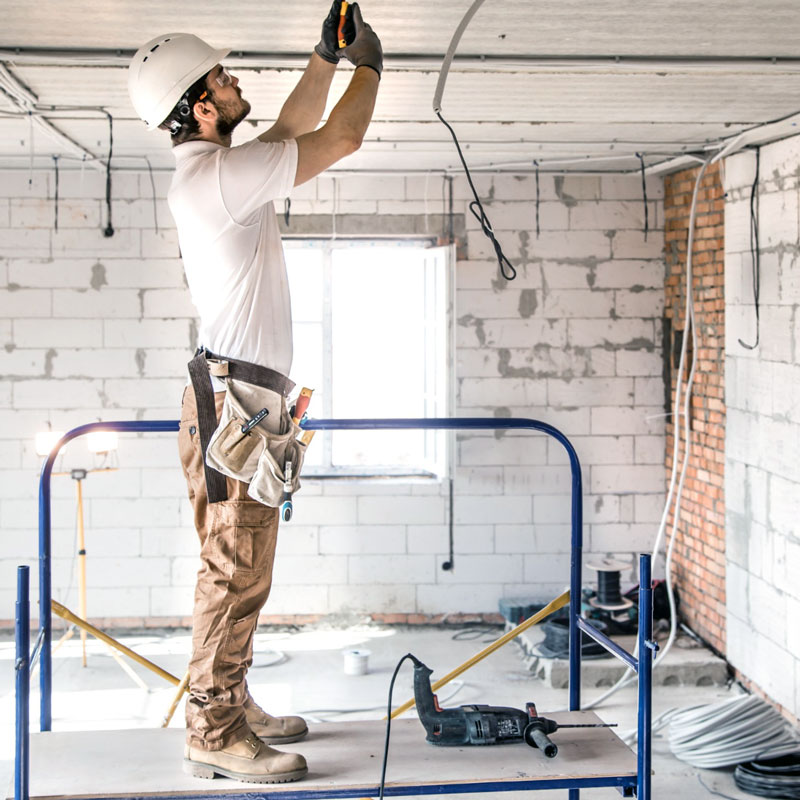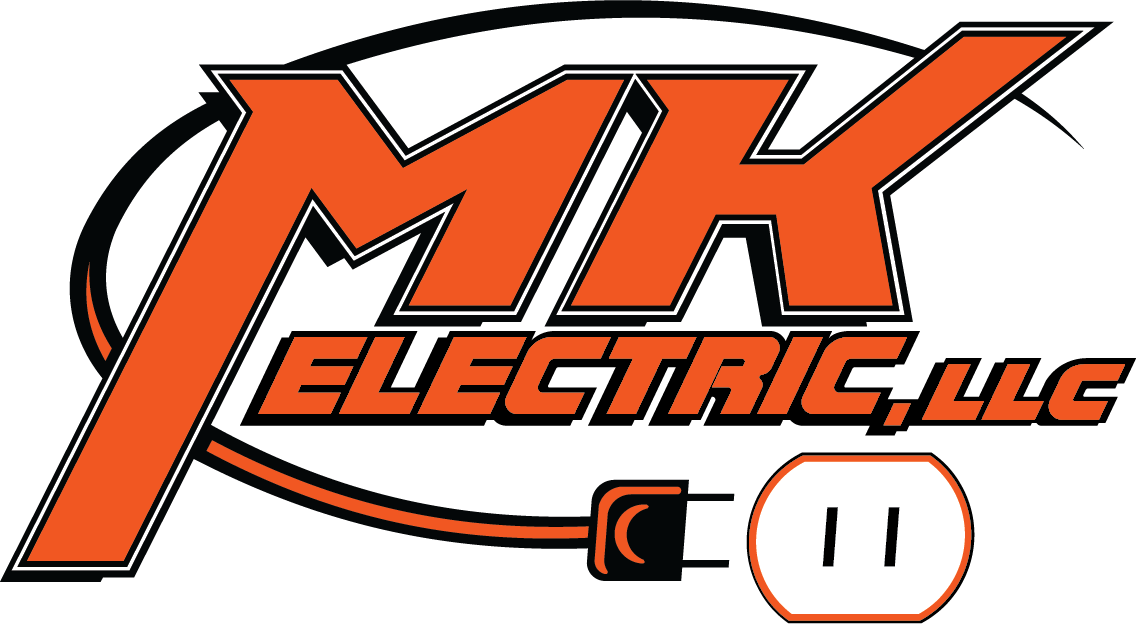 $50 off Service Repair
Save now on electrical repair!
We'll Repair Your Electrical Panel in Lancaster, OH
Your electrical panel controls the electricity flowing to all areas of your home. Keeping it in good working order will ensure that your lights, appliances, and tech gear work when needed. Get your aging or damaged electric panel repaired as soon as possible to keep your family comfy and secure.
4 Common
Electrical Outlet Installations
Smart Outlets
These are popular products. Homeowners are installing more and more smart devices in their homes every day. From smart speakers and smart thermostats to smart doorbells and more — smart products make it easy to keep an eye on your home from anywhere in the world using a cell phone.
USB Outlets
Wouldn't it be convenient if you could plug your smartphone's USB charger right into the wall directly? Well, with a USB outlet, you can! USB outlets enable you to charge electronic devices using just a USB cord.
Tamper-Resistant (Childproof) Outlets
Childproof outlets that are tamper-resistant offer more reliable safety and protection than plastic outlet covers. Tamper-resistant devices cannot be removed from the outlet, offering much better safeguarding for small children in the home.
Switched Outlets
A switched outlet is one half-power receptacle, one half-power switch. Anything you've plugged into the outlet can be turned off and turned on by a flip of the switch. This option can be handy if you have a hard-to-reach device that you want to be able to turn on and off easily.
MK Electric Understands the Importance of Electrical Safety.
When you are planning on buying or selling a home, scheduling an electrical safety inspection is one of the most critical steps that you can take before the transaction occurs. During an electrical inspection, electricians will visit your home or business and look closely at your electrical wiring, light switches, receptacles, outlets, and other critical electrical systems.
There are several reasons why electrical inspections are crucial for any homeowner. An electrical inspection can help prevent severe and potentially dangerous damage to your home. In addition, you can protect your family from the risks of an electrical safety problems. Finally, an electrical inspection will also give you peace of mind by knowing that your electrical system is in safe working condition for all your household needs. For more information about how you can schedule an electrical safety inspection today, be sure to get in touch with a certified electrician in Columbus, OH, such as MK Electric.
MK Electric is a Licensed & Certified Electric Contractor
Homeowners need to know the difference between a licensed electrician and a handyman electrician that isn't licensed and insured. The consequences of second-rate electrical work include electrical fires, shocks, and issues with faulty wiring. MK Electric is your local licensed electrician in Lancaster, OH & Fairfield County. We charge affordable prices and have the maximum insurance coverage. Our services include electrical panel upgrades and replacements, subpanels, lighting, generators, light switch additions, bathroom lights, and more.