Residential & Commercial Electrical Services in Logan, Ohio
Are you having electrical problems in your home or building near Logan, OH? Are you wanting to upgrade an electrical panel, install new lighting, install new switches, replace outlets or upgrade your electrical wiring? Do you need a local electrician near you who's fast and affordable? No matter your electrical needs, we at MK Electric are here to help.
We are a team of local, licensed electricians available every day of the year. We are open 24 hours a day, 365 days a year. On top of that, our electrical services are fast, efficient and affordable. We are qualified to work on every single phase of your residential or commercial electrical project and are trained to handle every situation. We can address all residential and commercial electrical needs in one place.




Indoor & Outdoor
Lighting

Generators &
Power Supply

Local, Master Electricians Proudly Serving Logan, Ohio
This city is known for having friendly residents, breathtaking nature, and a friendly atmosphere. Logan is the home of the local Inn & Spa at Cedar Falls. The city is located in Hocking County, Ohio, with a population of about 6,700. Logan serves as the Hocking County Seat. It is located 48 miles southeast of Columbus along the Hocking River. Greg Fraunfelter is the current mayor of Logan. Originally, the town was named after the famous Chief Logan of the Mingo Native American tribe. Chief Logan's tribe lived in the area throughout pioneer times. In 1816, Ohio Gov. Thomas Worthington founded Logan. In 1839, the town officially became a city. Because Logan is the location of the only washboard manufacturing company remaining in the U.S., Logan hosts a celebration of the washboards every year on the Thursday going into Father's Day. The downtown area is said to come alive during that time with the celebration of the washboard and it being used as a musical instrument for this Washboard Music Festival. The Columbus Washboard Company's washboards are still being used throughout the world as either laundry instruments, musical instruments or decorations. In October, the Logan High School hosts their annual marching band festival, which is the Logan Fall Festival of Bands.
Are you looking for a "top rated electrical contractor near me," a "licensed electrical contractors near me," "contractor electrical supplies near me," "contractor for plumbing and electrical contractors near me" or "sump pump electrical contractors near me" in Logan or Greater Columbus? If so, you are in the right place! Thank God for Google! Call your friends at MK Electric today for all types of electrical needs in Greater Franklin, Greater Fairfield, and Greater Delaware Counties.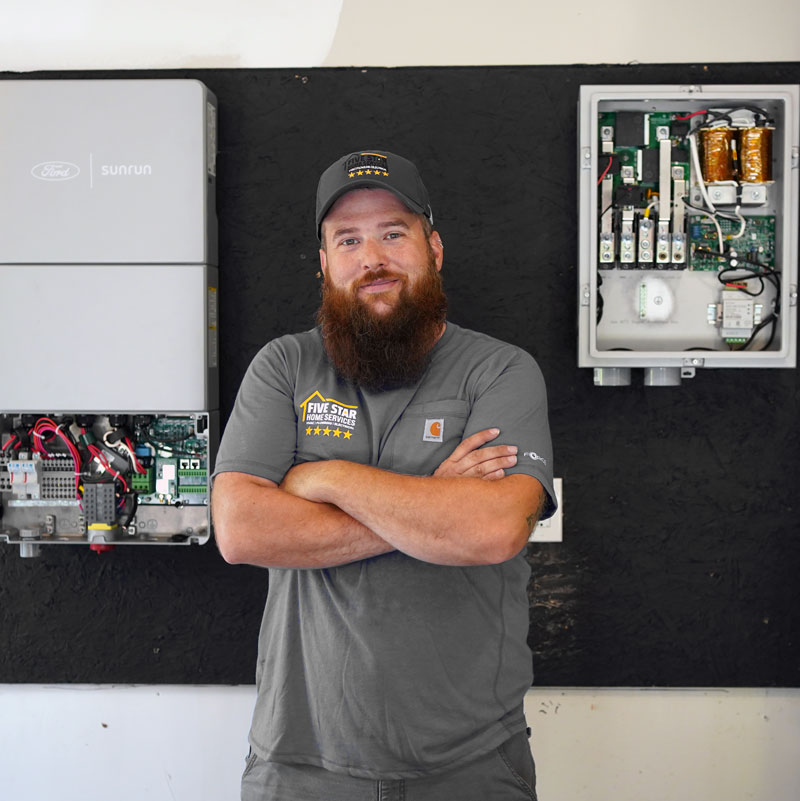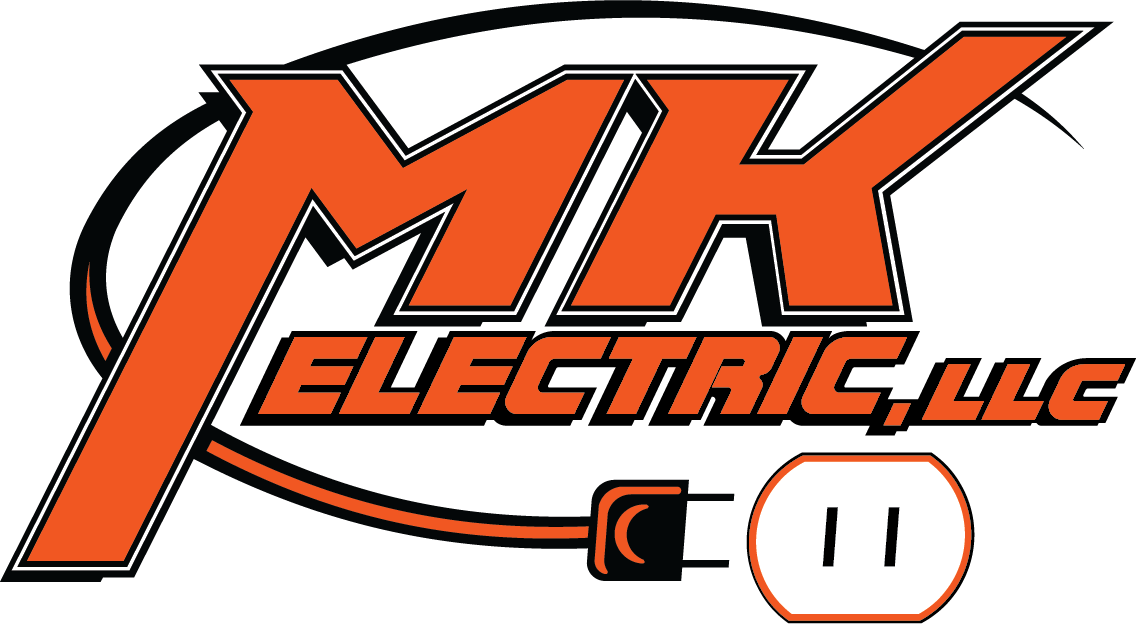 $50 off Service Repair
Save now on electrical repair!
Save Money On Electrical Services CENTRAL OHIO & Surrounding areas
Because your time is important to us, and we strive to keep your business as our valued customer, we take pride in doing all our work right the first time at fair and affordable prices. Take charge by claiming an online electrical deal from MK Electrical while they're hot!
MK Electric is a Licensed & Certified Electric Contractor
Homeowners need to know the difference between a licensed electrician and a handyman electrician that isn't licensed and insured. The consequences of second-rate electrical work include electrical fires, shocks, and issues with faulty wiring. MK Electric is your local licensed electrician in Lancaster, OH & Fairfield County. We charge affordable prices and have the maximum insurance coverage. Our services include electrical panel upgrades and replacements, subpanels, lighting, generators, light switch additions, bathroom lights, and more.