Power Supply
Generators, Surge Protectors, and Wiring in Columbus, OH
To prepare your home or business' electronics and appliances for potential power outages this season, you should call the power supply electricians and power protection professionals at MK Electric. We offer all sorts of power supply systems, including whole-house surge protectors, grounding and bonding services and backup generator installation throughout Lancaster, Ohio, Greater Columbus, and surrounding areas.

Estimates
Schedule In-Home Estimate

Backup Generators
Our team of local, licensed electricians at MK Electric specializes in panel installation, electric service panel repairs, and panel upgrades in Lancaster, Fairfield County, and surrounding areas. In addition, we offer affordable electrical panel inspections and diagnostics at great rates.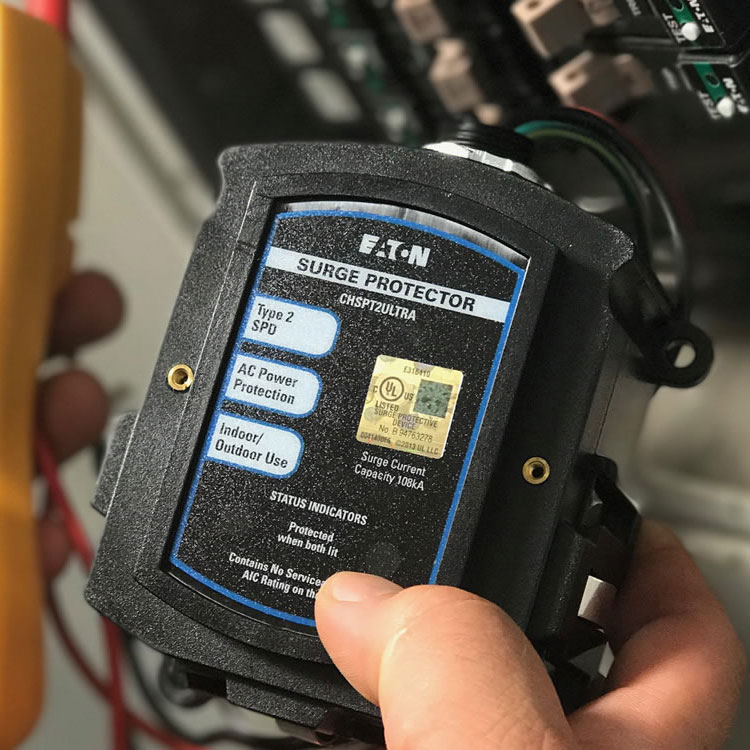 Surge Protectors
Surge protectors are inexpensive insurance policies for expensive electronics and appliances that might be vulnerable in the event of a power surge. For example, if you have a large flat screen TV or an expensive computer game system, it's worthwhile to purchase a surge protector so that the risk of it getting damaged is less.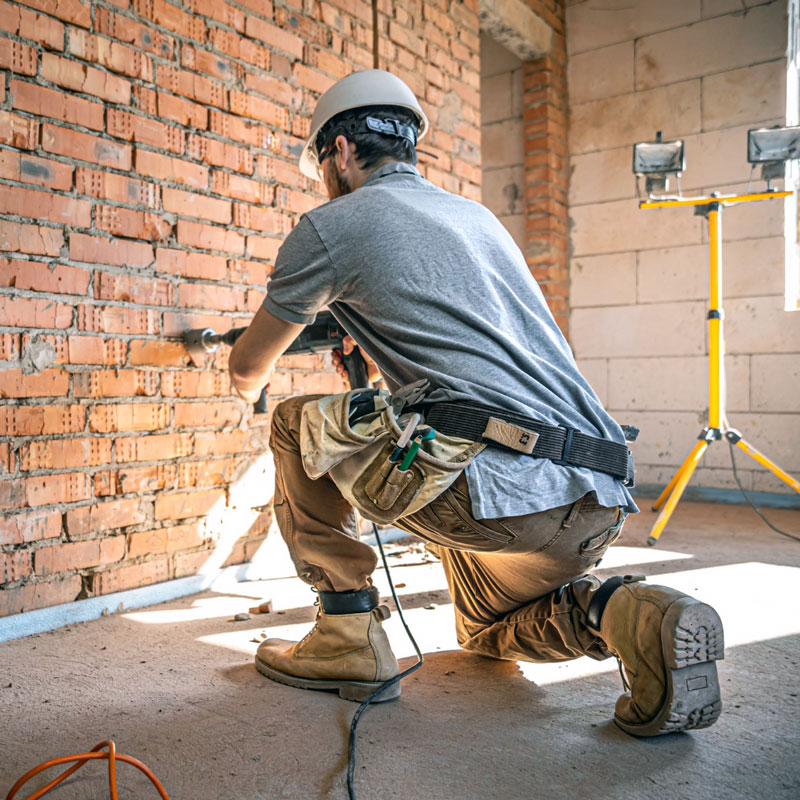 Grounding & Bonding
Grounding your electrical system is essential to protect you, your loved ones, and your electrical equipment from the dangers of high voltage. When a conductive surface, such as metal, isn't appropriately grounded and becomes electrically energized or charged, it can send a strong enough electrical jolt to administer a dangerous shock.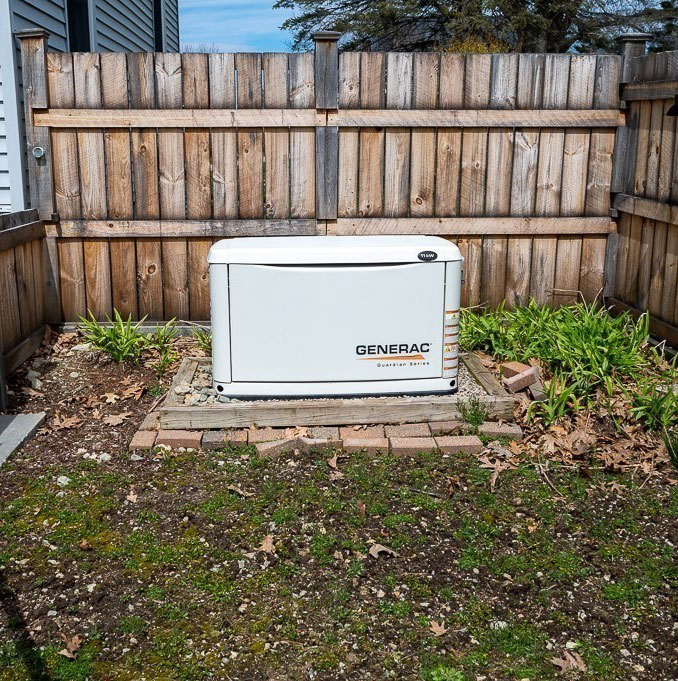 Standby Generators & Backup Generators in Columbus, OH
At MK Electric, we encourage Ohio home and business owners to be prepared for unpredictable weather and unforeseen power outages. Being proactive and installing a whole-house generator is something you will thank us for when the day comes and you end up needing it. If a power outage hits your neighborhood, we want you to be among the fortunate homes on the block that still has the lights on and HVAC system running.
Whole-Home Surge Protectors in Central Ohio & Surrounding Areas
Surge protectors are great investments for prolonging the lifespan of your residential appliances and electronics. Power surges put your electronics at risk unlike anything else. Whether it be caused by a lightning strike, a power outage, an electric grid malfunction, or some other type of electrical surge, power surges can be very expensive and cause all sorts of damage. The best way to protect your expensive electronics and appliances from power surges, because of this, is to install an effective surge protector and preferably a whole-house surge protector.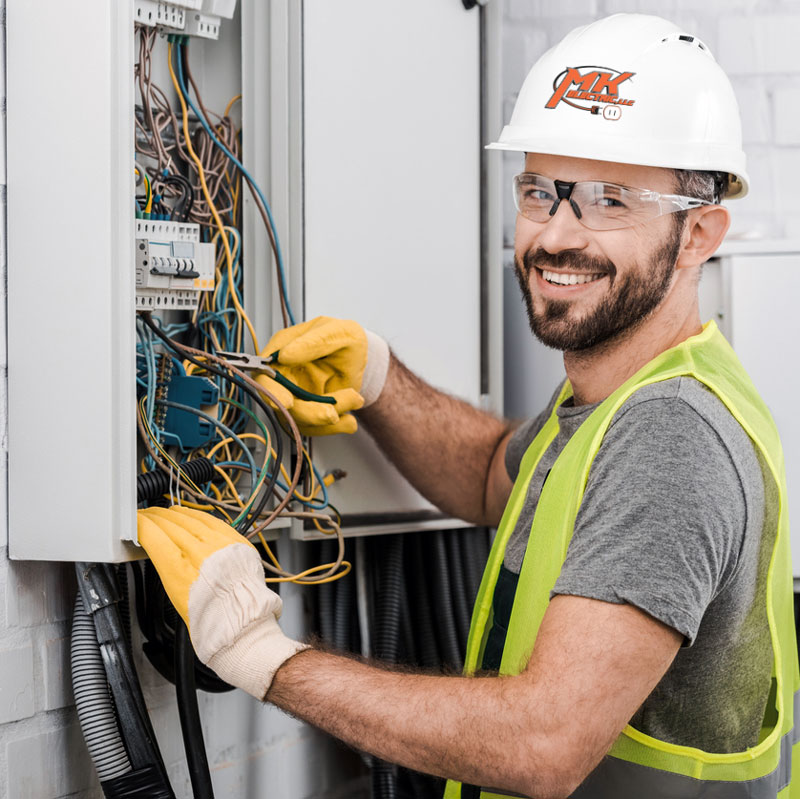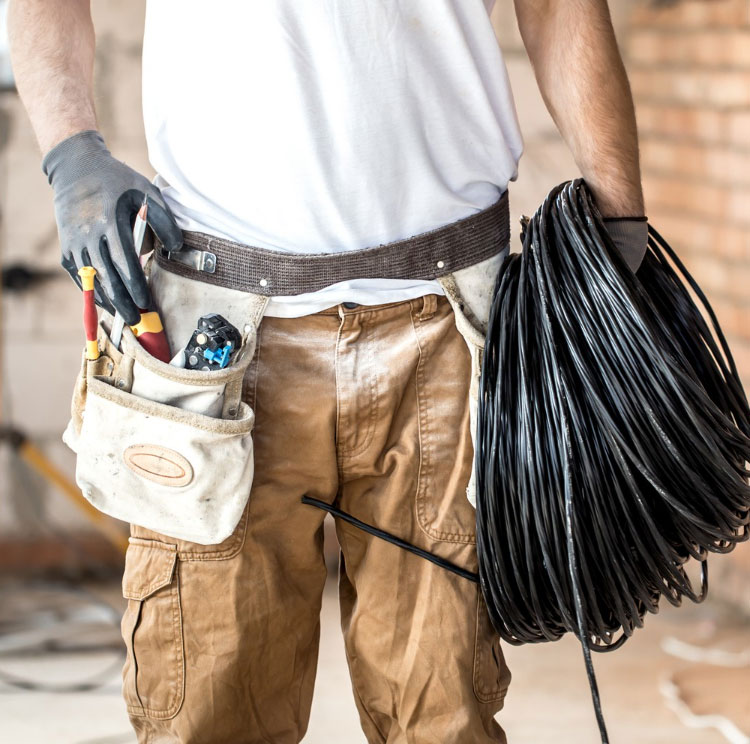 Licensed and Certified Wire Grounding & Bonding Experts
Electrical grounding directs the excess of electricity to the ground through its grounding wire. Your grounding wire is an essential safety component in your electrical system. Grounding wires discharge excess electricity into the ground safely so that it doesn't cause injuries, damage or electrical fire. If you aren't sure whether your home's electrical system is properly grounded or, if you have exposed wires, or if you're concerned your grounding might be outdated, you should call MK Electric for professional help.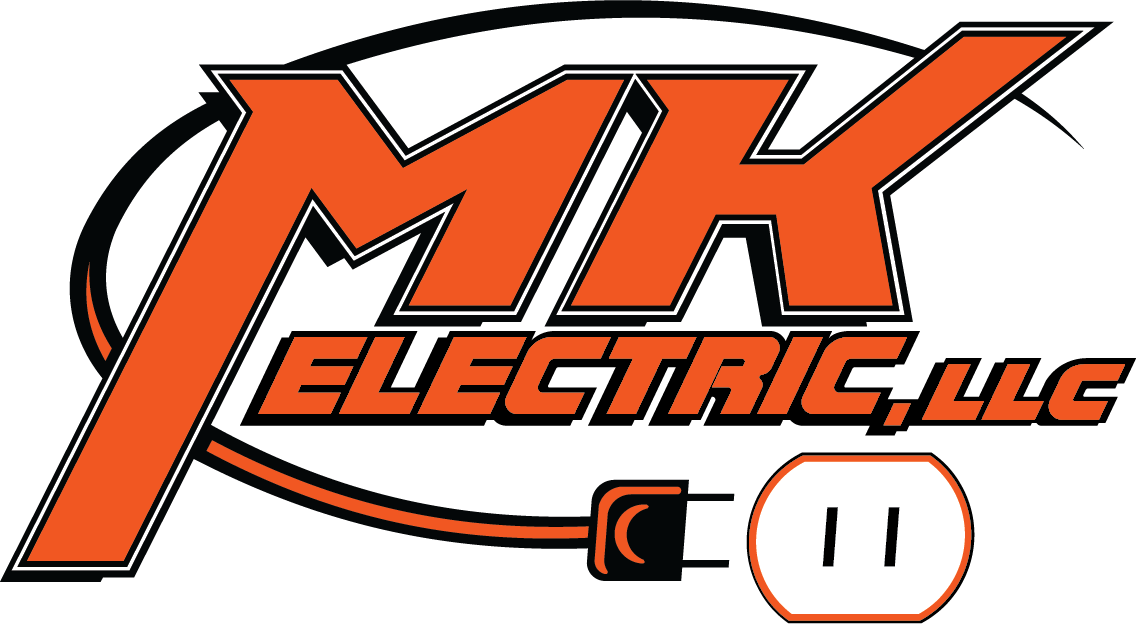 $50 off Service Repair
Save now on electrical repair!
Save on Electrical Services Today
If you need professional electrical repairs fast, you need to call MK Electric. Our local electrical experts are fully trained, licensed, and fully insured to meet all your needs in a single visit to your home. We service all brands of electrical equipment. With decades of industry experience working in countless Ohio homes, you can count on MK Electric any day at any time.
Professional, Quality Electrical Work.
Frequently
Asked Questions
Do I need to ground my wiring?
Suppose you care about safety or the law, yes! The NEC (National Electrical Code) requires all household electrical systems to be grounded. If that isn't enough, think about the safety ground wire presents. Instead of an appliance discharging stored electricity to the ground, it would go directly to the next thing to complete the circuit – you!
What size generator do I need?
The generator size your home or building needs depends on what you want to have power in the event your electricity goes out. Size, when discussing generators, usually refers not to the physical size of the generator, but to its electrical capacity instead. For example, if you'll want to keep your air conditioner, refrigerator, and television running simultaneously, you can determine the electrical capacity you'll need by adding up the total watts of each piece of equipment to get the amount. Our generator installation experts here at MK Electric are happy to assist you with determining the size of generator you need.
Will a surge protector lower my electric bill?
Unfortunately, no, they don't. Surge protectors act as gatekeepers, not as energy-saving products. The electricity that goes to your surge protector will already pass through your meter and be recorded to your account with your electrical service provider. Surge protectors, as such, are designed only to block surges in electricity.
Do backup generators need to be maintained?
All generators require periodic maintenance, such as oil and filter changes, to ensure maximum performance for years of reliable service. We recommend you have your unit serviced every six months. Refer to the owner's manual for routine maintenance procedures and schedules. Schedule generator maintenance with MK Electric today!
Residential & Commercial Power Services in Columbus, OH
When Central Ohio's extreme weather knocks down a power line or something knocks out our electricity and lights, it can send us scrambling for candles and flashlights in a hurry. Whether it's a severe summer thunderstorm or a wintertime power outage caused by high winds and freezing rain and ice, losing our electricity is a massive inconvenience. If we are unprepared, we can find ourselves stumbling around in the dark. Power outages are certain to give us a new appreciation for electricity. Is your home prepared for a power outage? Stay ahead of the game with MK Electric.
We install the most trusted brands of equipment with the utmost level of professionalism and workmanship across Central Ohio and surrounding areas. We have the most dependable standby and backup power generators in the local market, including brand names like Generac®, SquareD®, Siemens®, and more.