EV Charging
Electrical Vehicle Charger Installation in Columbus, OH
Your local electricians at MK Electric provide top-of-the-line electric vehicle charging stations in addition to high-quality EV station installations for homeowners and business owners throughout Lancaster and Greater Columbus. Our goal as a local company is to help establish the infrastructure electric vehicles require as they become more and more common. We also want to help our customers reduce their homes' negative impact on the environment and live as conveniently as possible.

Estimates
Schedule In-Home Estimate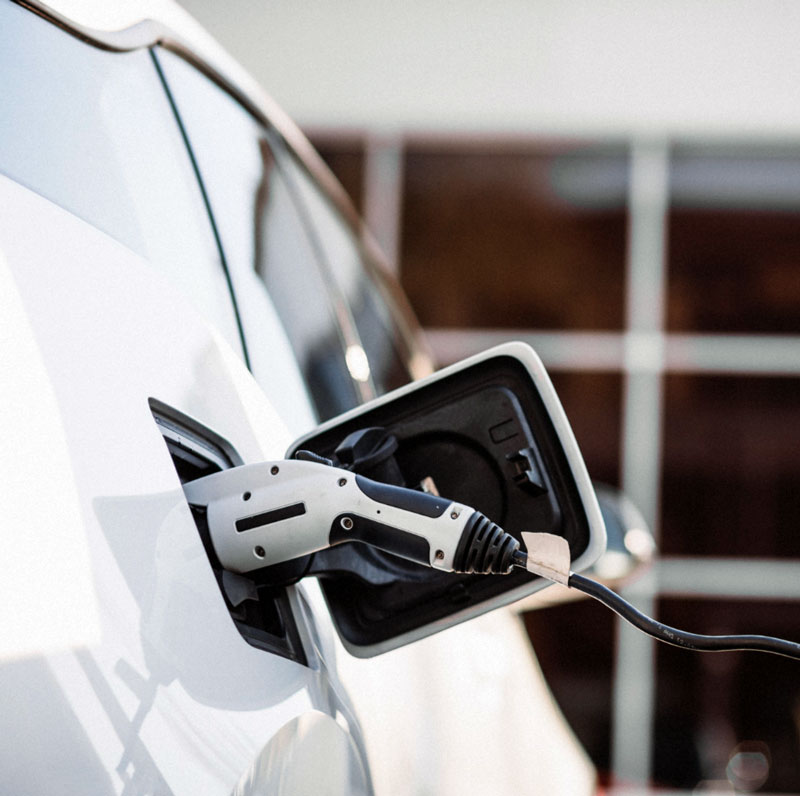 Electric Chargers for Columbus, Ohio Homeowners
Electric vehicles have been increasing rapidly throughout Ohio during the past several years. As electric cars, electric trucks, and SUVs become more popular, we feel it's essential as a local electricians to meet the growing demand for EV charging stations. We carry all the top electric vehicle chargers from all the major manufacturers! We can install EV chargers in homes, office buildings, warehouses, mechanic shops, salons, malls, parking lots, schools, government buildings, and more.
Our professionals are state-licensed electricians who have extensive training and experience working on electrical vehicles. We can help you handle any and all-electric vehicle charging station installations safely and professionally. If you are dealing with any sort of issues with an EV charging station, we also offer electric vehicle station repairs, and EV station part replacements at the most competitive prices. As our amazing customer, we guarantee your satisfaction as with any and all of the work we perform and the products we provide in Lancaster, Central Ohio, and more. Get started with a free in-home estimate from MK Electric.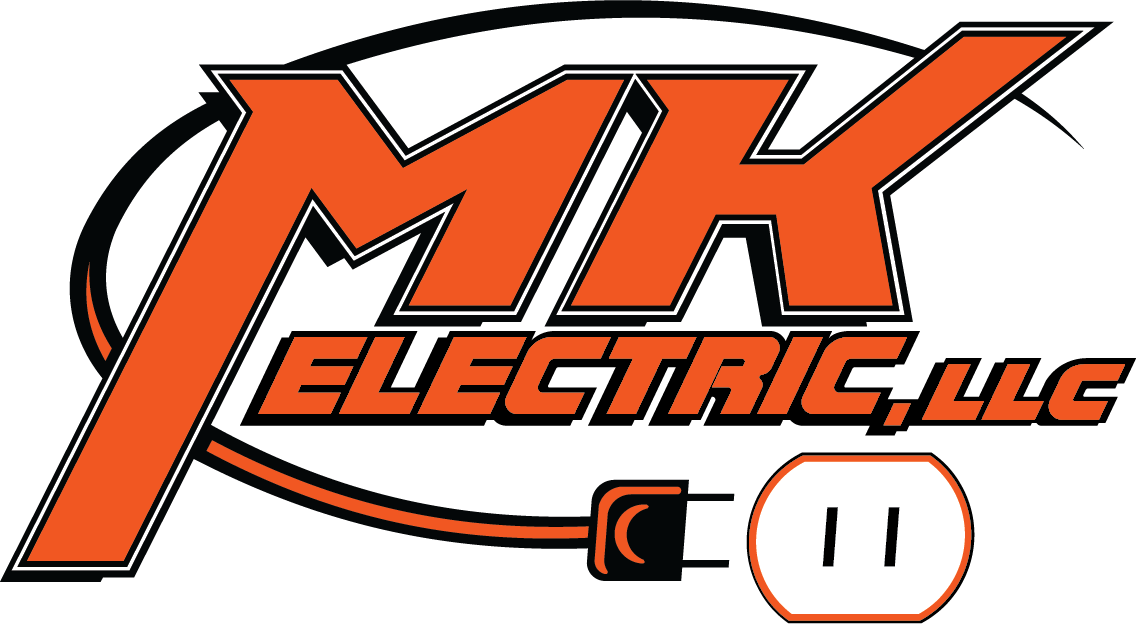 $50 off Service Repair
Save now on electrical repair!
Save on Electrical Services Today
If you need professional electrical repairs fast, you need to call MK Electric. Our local electrical experts are fully trained, licensed, and fully insured to meet all your needs in a single visit to your home. We service all brands of electrical equipment. With decades of industry experience working in countless Ohio homes, you can count on MK Electric any day at any time.
Professional, Quality Electrical Work.
Frequently
Asked Questions
What are the 3 EV charging levels?
Level 1 – Basic, "slow," "trickle" charging – Residential – 120 volts AC (alternating current) – Typically will take 3-7 Hours for PHEVs and 9-20 Hours for BEVs. Vehicles plug directly into a typical 120‐volt outlet. The electrician will evaluate the circuit to determine if upgrades or modifications to the property's main electric panel or circuits are required. It should be a dedicated circuit (no other appliances should use the same circuit.)
Level 2 – Fast, or "quick" charging – Residential and commercial – 240 volts AC – Typically will take 1-3 Hours for PHEVs and 4-8 Hours for BEVs. Requires a charging station. The electrician will determine if upgrades or modifications to the property's main electric panel or circuits are required.
Level 3 DC – Very fast charging – Commercial – 480 volts DC (Converts 3-phase AC to DC) or higher –Typically will take 5-20 minutes (80% charge) for PHEVs and 10-30 minutes (80% charge) for BEVs. Requires more complex installation and electrical infrastructure upgrades.
How long does charger installation take?
A standard installation can usually be completed in half a day. More complex installations—such as those that require trenching or a panel upgrade—may take a bit longer.
What are the benefits of electric vehicles?
There are numerous advantages, from supporting to make the environment better to saving you money and the actual ride in an electric car is thrilling, acceleration is fantastic, there are usually many high-tech gadgets and connectivity, it's just a great experience.
What if I live in a condo/townhome/apartment?
Before installing an EV charging station, you must obtain permission from the landlord or property manager. Once you secure this approval, an MK Electric-certified installer will visit the site to determine the best way to proceed.
Electric Vehicle Charging In Lancaster & Surrounding Areas
If you own an electric vehicle and want the convenience and simplicity of an EV home charging station, talk to the electrical experts at MK Electric. We offer a selection of the most advanced, fully featured charging systems available, and provide professional residential electric vehicle supply equipment installation and service.
MK Electric has completed many EV charger installations in the Fairfield County and Franklin County areas. Our clients include Easton Mall, Polaris Mall, and more. We offer a range of product solutions, including EVSE charging stations and circuit protection equipment covering every part of the installation process of electric vehicle infrastructure. Ready to get an estimate or book your EV charger installation for your electric vehicle? Request an appointment online, or call MK Electric today at (740) 652-9775.